Jay-Z Gets More Heat For NFL Social Justice Campaign!!!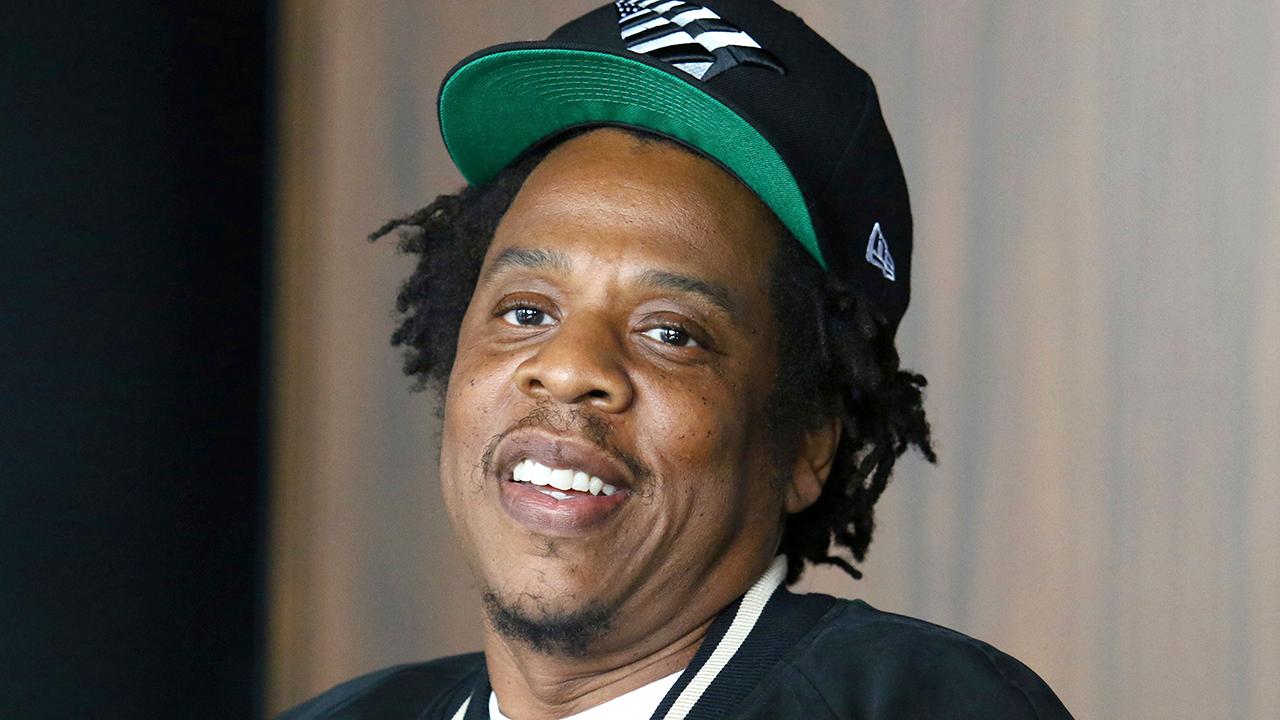 Jay-Z gets more heat for NFL Social Justice Campaign. Jay revealed that he planned to have Meghan Trainor, Rhapsody and Meek Mill as entertainers in his first phase. And, Jay is still getting some push back from fans.
Jay reveals phase 1 of Social Justice Campaign
When Jay made the announcement on August 30th about performers Meghan Trainor, Rhapsody and Meek Mill performances at the event ,which will take place at Chicago's Grant Park on September 5., folks were not impressed. In addition, Jay announced that Inspire Change apparel will be released in honor of the social justice initiative, as reported by XXL Mag. Again, folks are not convinced that any of what jay is doing will provoke social injustice.
Jay and the NFL stand to make a lot of money with this first move. However, how is this going to affect social injustice within the NFL. People want to see more than just entertainers. Is this just a distraction to take away from the issues of social inequality and injustice? When are people going to see something more tangible than musical entertainment and sales of clothing?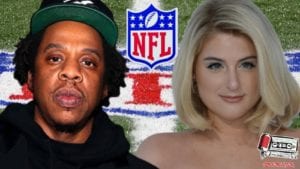 Check out the video above for more details
For more Hip Hop Entertainment News check us out at Hip Hop News Uncensored. It's the best YouTube channel for Hip Hop.