Keyshia Cole Lands Reality Show On BET!!!!!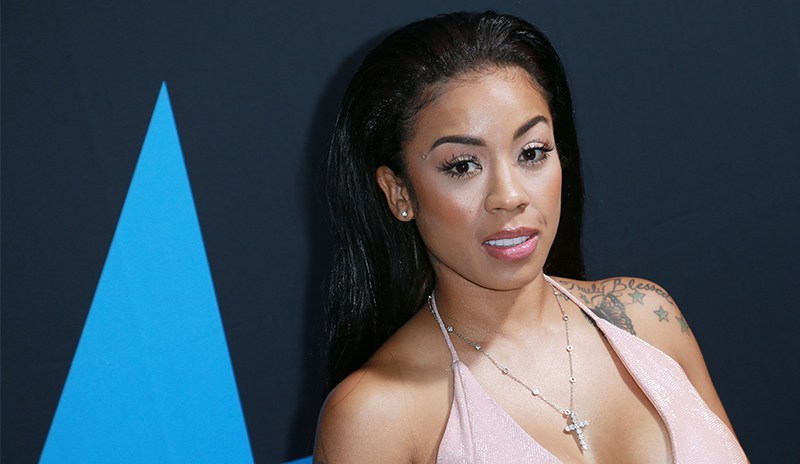 Keyshia Cole Lands Reality Show On BET!!!!! Singer Keyshia Cole is no stranger to reality TV. She will now be coming back to BET with a new reality TV show called, "My New Life". Also she just recently gave birth to a second baby boy with her boyfriend, Niko Hale. She already has a baby with former basketball star, Daniel "Boobie" Gibson.
Keyshia Cole: A New Beginning
The "My New Life" TV special on BET will talk about Keyshia's new baby journey with her second son. The show will also star her boyfriend Niko Hale, son Daniel Gibson, Jr, longtime friend Marquisha Miller and her two mothers, Yvonne and Frankie. Also, this is her third reality show for the BET network. She previously had "Keyshia Cole: The Way It Is and "Keyshia and Daniel: Family First".
For More TV Entertainment News, Go To The YouTube Channel, Hip Hop News Uncensored. It's The Best Channel Around!!!!!