Juelz Santana Begs Judge To Let Him Off House Arrest!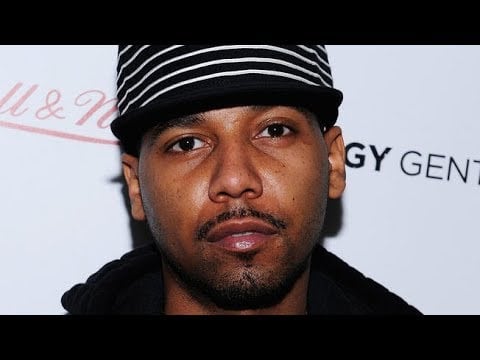 Juelz Santana begs his Judge to let him off house arrest so he can make some money. According to Bossip, Santana has asked the judge to remove him from house arrest.
The issue is Santana is not able to leave the house to go on tour with Dipset. Nor is he able to see his family. All of the restrictions are causing Santana to lose money.
Santana was arrested at a Newark airport early this year for carrying pills a weapon. He was placed on house arrest pending his upcoming trial. There is no word yet whether the judge will honor his request to travel.
One of the primary reasons the judge may be hesitant to allow Santana to move back in with his family is due to the previous domestic violence issue he had with baby mama, Kimbella. However, Santana is currently in couples counseling and the therapist reports the domestic violence issue may not happen again.
Dipset joint  "Crunk Muzik"
For more Hip Hop Entertainment News go to our YouTube channel, Hip Hop News Uncensored