Juelz Santana Will Sit in Jail.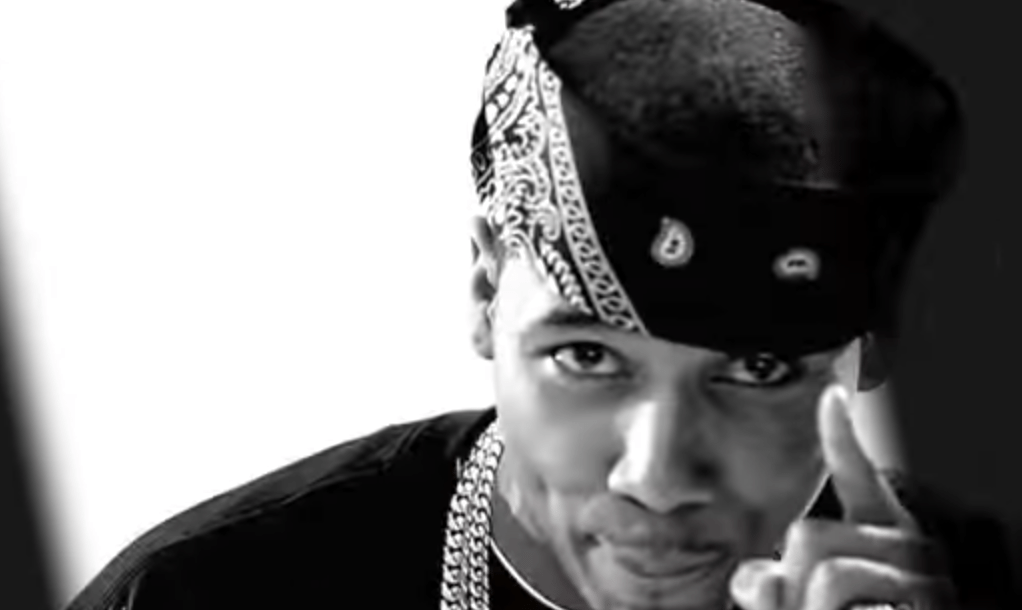 And now to the next level in the Juelz Santana saga. As we all know Juelz, Dipset member was allegedly found to have, non-prescribed drugs as well as a weapon in his possession. After a weekend on the run, Juelz turned himself into the fuzz on March 12.
Now Juelz Santana will sit in jail. 
USA Today publication, Northjersey.com reported that rapper Juelz Santana will remain in custody after a judge ruled Monday that a proposed bail package was insufficient to allow his release on weapons and drug charges.
Judge James Clark 3rd rejected the bail package for the Diplomats founding member, Juelz Santana, whose real name is LaRon James.
The specifics of the bail package were not discussed in court. The 36-year-old Totowa resident has been in custody since March 12, when he turned himself in for allegedly having a gun and drugs in his luggage at Newark Liberty International Airport.
Another court date has not been scheduled, said his lawyer, Brian Neary.
Is Juelz Santana finished with this recent development? Did Lean catch another rap victim in its quest to run rampant throughout the hip hop community faster than a fat man through chocolate cake? Did Juelz get set up? Take a look at this story from Bro. O-God below.
For more Hip Hop News, check out our YouTube Channel, Hip Hop News Uncensored.