Whoa! 6ix9ine Disrespects G-Herbo And Other Chi Town Rappers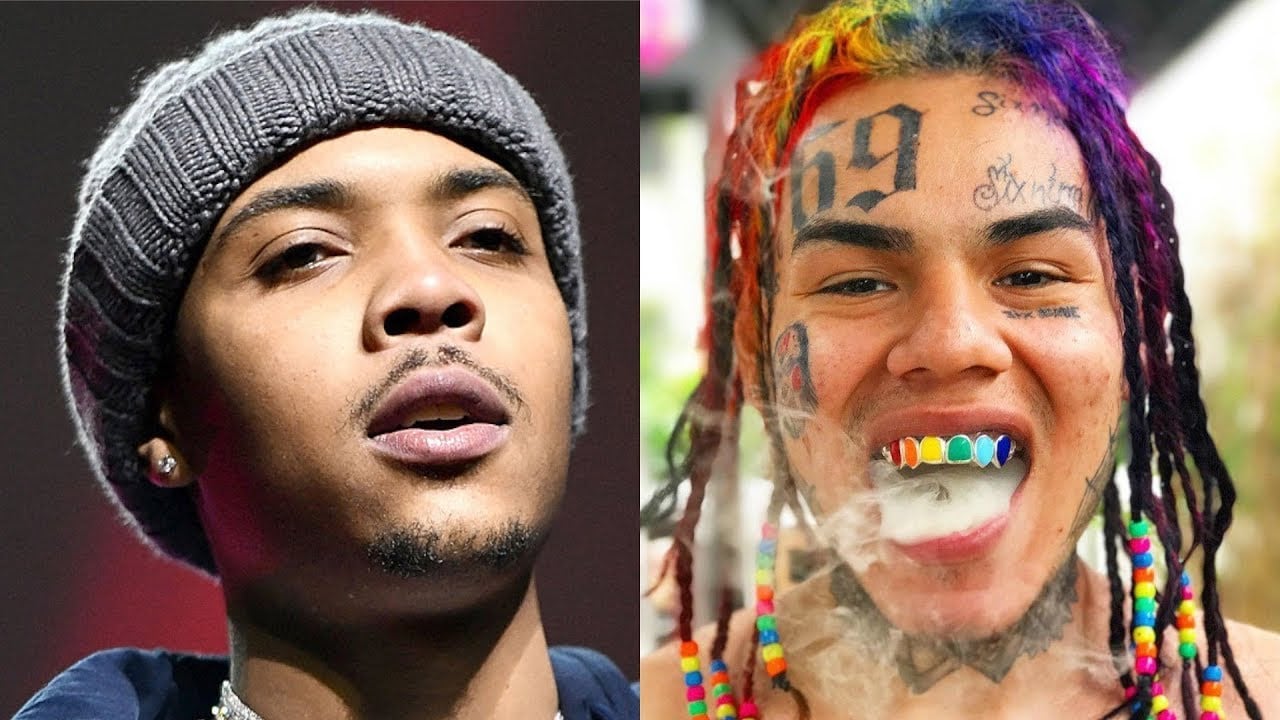 Whoa ! 6ix9ine disrespects G-Herbo and other Chi-Town rappers? Has he lost his mind? This is a bad career choice. 6ix9ine could be signing his own death certificate. He must not realize that real gangstas come from Chi-Town.
During the Uncensored Truth podcast host O'God and Sam Ant discussed Tekashi. Tekashi is really asking for serious trouble with all of the negative comments he is making, he trashed G-Herbo. This may have been a deadly move for the New York City rapper.
O'God and Sam Ant wonder if Tekashi is doing all this for publicity. If he's not, then he can really be in some deep shit. Tekashi might get away with poppin' off at rappers from L.A., but real gangsters live in Chi-town.
Whether or not Tekashi has street cred is neither here nor there. He better be able to back up all that trash talking. There is a saying, people once used back in the day, someone needs to "pull dude's coat tail." As Scrappy would say," Gonna put the paws on him" you get the drift.
Stay Tuned!!!
For more Hip Hop Entertainment News go to our YouTube channel. Hip Hop News Uncensored