Judge Issues Warrant For Rapper The Game's Arrest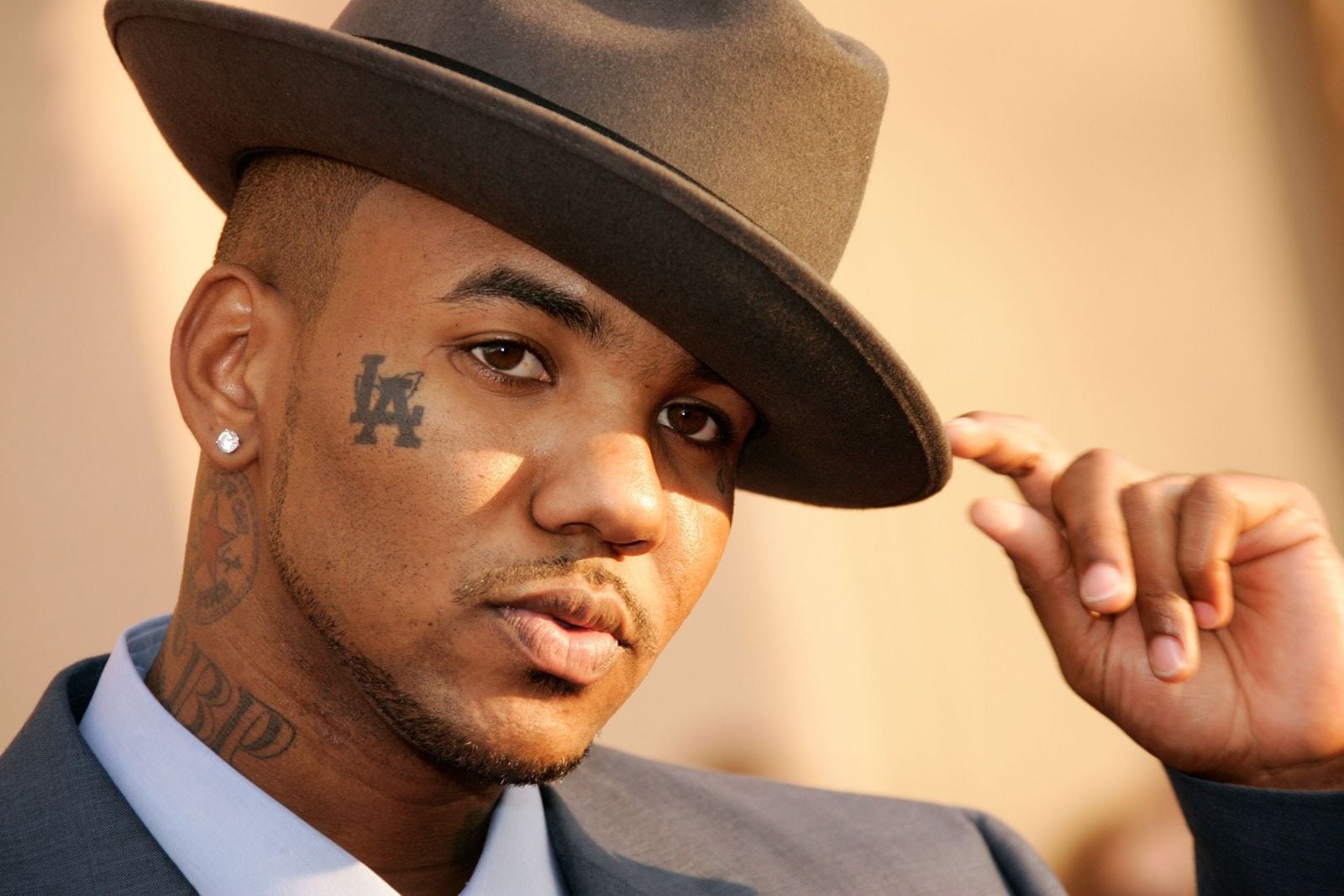 On the Uncensored Truth Podcast host O'God and Sam Ant discuss the possible warrant out for rapper Jeyceon Taylor better known as The Game arrest. Apparently, the federal judge  has ordered him to hand over a bunch of documents including his financial records, but he hasn't.
Taylor was ordered to pay $7 million to his accuser
Taylor once had a reality TV show called She's Got Game. The premise of the show was to find love for Taylor. Taylor surrounded himself with beautiful eligible women. However, one of the contestants on the show, Priscilla Rainey accused him of sexual assault.
According to Rainey, in August 2015, Taylor was very drunk when he slipped his hand under her dress and touched her private parts. As a result, Rainey claims she suffered physical, psychological and emotional damage.  Taylor has been ducking and dodging Rainey ever since the 2016 court order, so now he's reportedly been given 48 hours to comply before he is arrested, according to Bossip website.
It looks like Taylor will have to pay Rainey or be arrested. Also, reports are saying that Taylor is trying to hide his assets and income through alter – ego entities controlled by himself and his business manager, Cash M. Jones.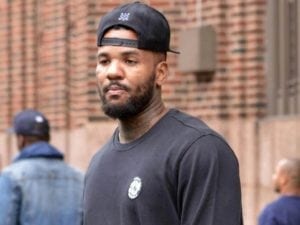 Click the picture above to view more about this story.
For more Hip Hop Entertainment News check us out at Hip Hop News Uncensored. It's the best YouTube channel for Hip Hop.