New Tekashi 6ix9ine Beef with Kodak Black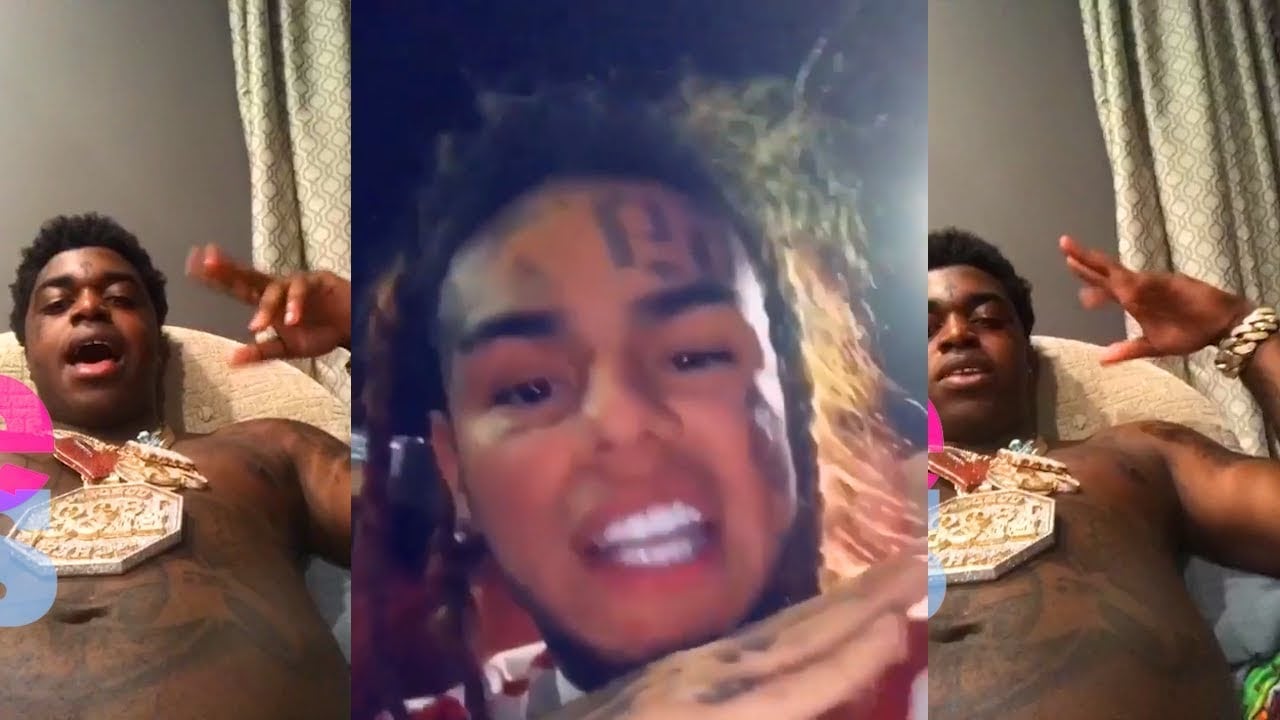 What's up with the Tekashi 6ix9ine beef with Kodak Black. Here we go again. Tekashi can't seem to stay out of the news. Tekashi does a lot of this for attention in the media. Everybody knows that Tekashi has security up the a**. What is it with famous blood rappers with beef?
Can anyone take Tekashi serious with this new beef?
This is so typical of Tekashi. He loves the attention he gets from poppin off at the mouth on Instagram. Now, he wants to start beef with rapper Bill Kapri better know as Kodak Black. Tekashi went on Instagram. Here is some of what he said, according to Hot New Hip Hop News website:
"Stop telling me who I can't beef with, I done beefed with everybody. I told everybody to suck my f**kin d**k. I done told L.A. the clout chasers in L. A., cause I love L.A. I done told the clout chasers in Houston to s**k my d**k. I done told n**s in Minnesota that clout chase to suck my d**k." It seems as if he ultimately wants to be left alone, requesting that people stop putting his name in other rapper's mouths. Peep the rant here, should you be interested in a Tekashi scorned."
Tekashi always has beef. Another famous blood rapper with beef
Tekashi had beef with Bhad Bhabie when he accused her of  becoming famous after assaulting her mother. She answered back with wanting to fight him in the streets. Then Tekashi had beef with rapper Casanova suggesting he had sex with his girlfriend.
If that wasn't enough, he starting beefing with rapper Chief Keef from Chicago. Out of all the beefs the one with Chief Keef was the most serious.
Tekashi was implicated in Chief Keef shooting
According to TMZ, they were told that NYPD (New York Police department) is taking a closer look into possible involvement by 6ix9ine in the shooting incident of Chicago rapper Keef. Keef and a friend were standing outside a New York city restaurant when shots rang out. The shooters missed Keef and his friend. The suspects fled before police were called.
Of course, it is not known when Tekashi will answer the allegations of his alleged involvement in the shooting incident with Keef. However, you can best believe Tekashi will not stop beefing with other rappers any time soon.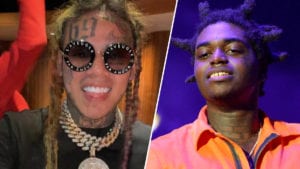 For more Hip Hop Entertainment News check us out at Hip Hop News Uncensored. It's the best YouTube channel for Hip Hop.