Chance The Rapper Supports Kanye!!!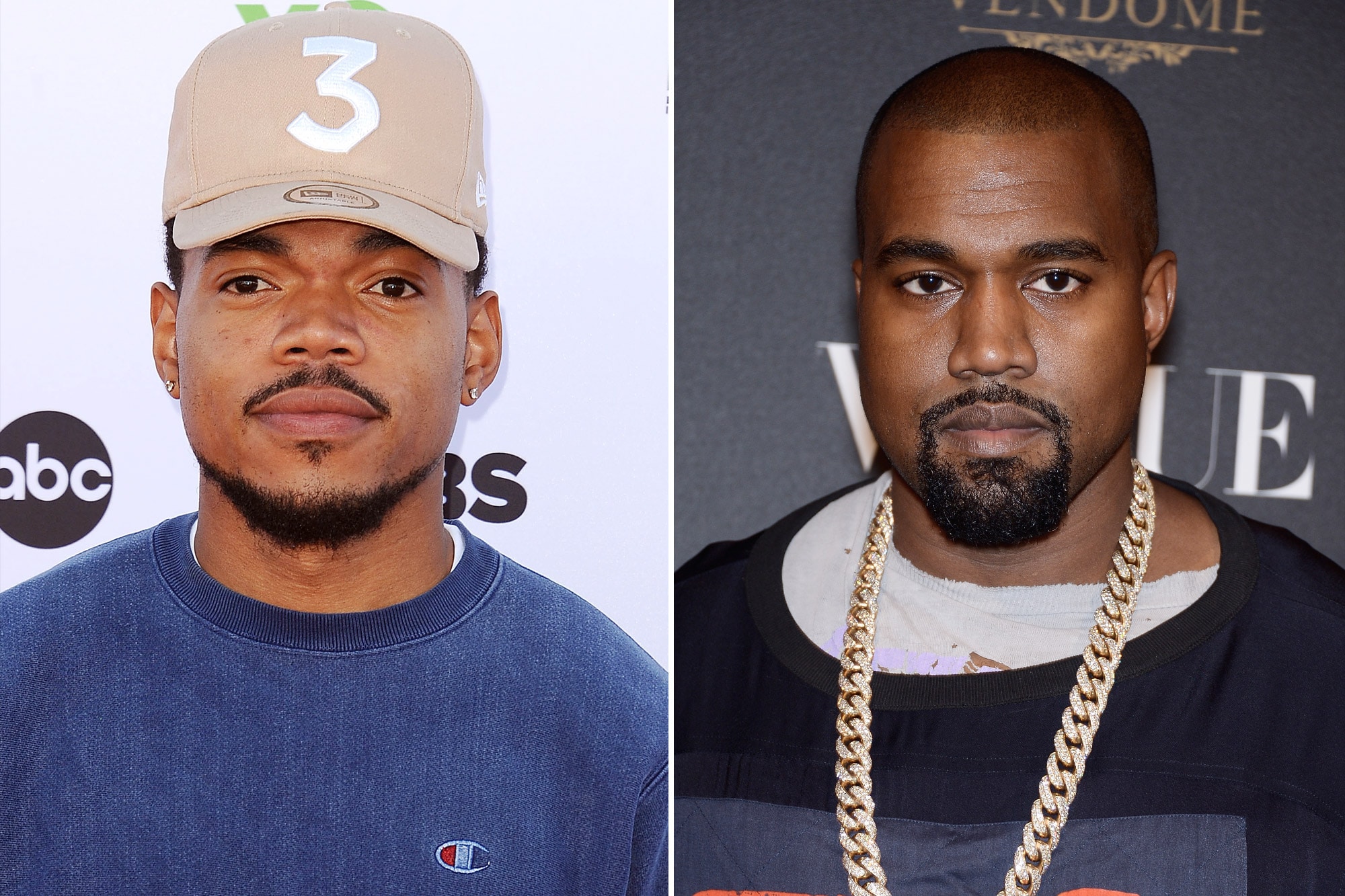 Chance The Rapper Supports Kanye. It is official. Kanye is running for president of the United States. Do you think Kanye has a chance of winning or not?
Chance endorses Kanye for president
Chance the Rapper supports Kanye. Who would have known that Chance would endorse Kanye for president. It appears Chance will not support Joe Biden or Trump president, as reported by XXL Mag. Instead Chance believes that Kanye is the best candidate for the presidency.
In addition, Chance wrote some of his thoughts out on social media. And, I was really interested about what he had to say. Here is some of what Chance shared:
"And yall out here tryna convince me to vote for Biden," Chance wrote in a tweet, including the video for 'Ye's new record. "Smfh."In another message, Chance asks, "Are we pro two-party system?." He adds, "Ima keep it real alota u niggas is racist."
Also, Chance went on to say,"Are u more pro biden or anti ye and why?," he questions. "I get that you'll want to reply that you're just tryna 'get trump out' but in this hypothetical scenario where you're replacing Trump, can someone explain why Joe Biden would be better??"
Of course, Chance lit Twitter up with is comments. But when I think about it why couldn't Kanye run for president? As I have said in a previous post. Trump was a reality TV star and business man. So why can't Kanye run for president?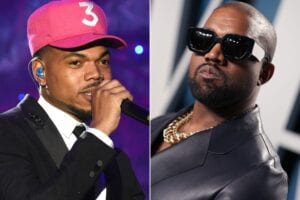 For more Hip Hop Entertainment News check us out at Hip Hop News Uncensored. It's the best YouTube channel for Hip Hop.