Rapper Cupcakke Drops 30 Lbs, Signs Deal For $8 Million!!!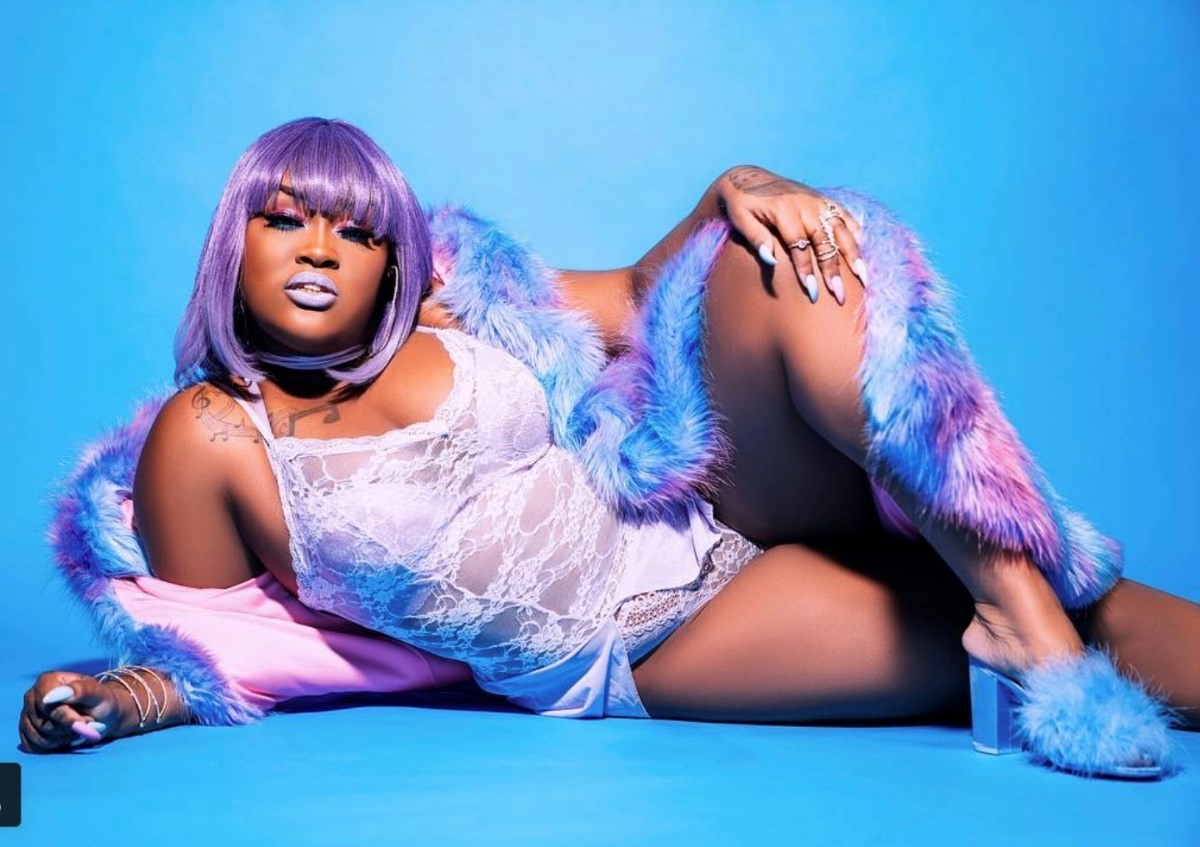 Rapper Cupcakke signs $8 Million Deal. Along with weight loss, she is feeling pretty good about herself right about now. After dropping out of sight of social media earlier in the year, after stating she would be retiring from rap, the girl is back in business.
Cupcakke Celebrating Her Newfound Weight Loss and Record Deal
Cupcakke, real name Elizabeth Eden Harris, took to Instagram to announce that she is back. After dropping 30 pounds via a controversial water fasting, the Chicago rapper is ready for her comeback, posting a photo and captioning it  –
"30lbs down – ya girl is back."
But that's not all the "Duck Duck Goose" rapper is sharing, she is also ecstatic that she has inked a new record deal and posted on Twitter –
As reported on the Source, it didn't take long for the Chicago native to flex her newfound wealth as she posted a Louis Vuitton bag with $60,000, offering to give some away to fans, posting –
​"Giving away this 60k tomorrow. TAG 3 FRIENDS WHO NEED HELP RIGHT NA & make sure you following the kid,"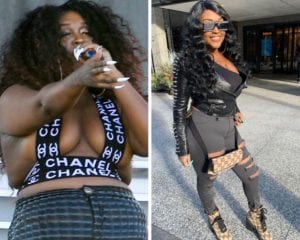 I guess retirement is over. Let's see where this leads.
For more Entertainment News check out Hip Hop News Uncensored. It's the best YouTube channel for Hip Hop.