Rapper Chief Keef Was Arrested In Mexico!!!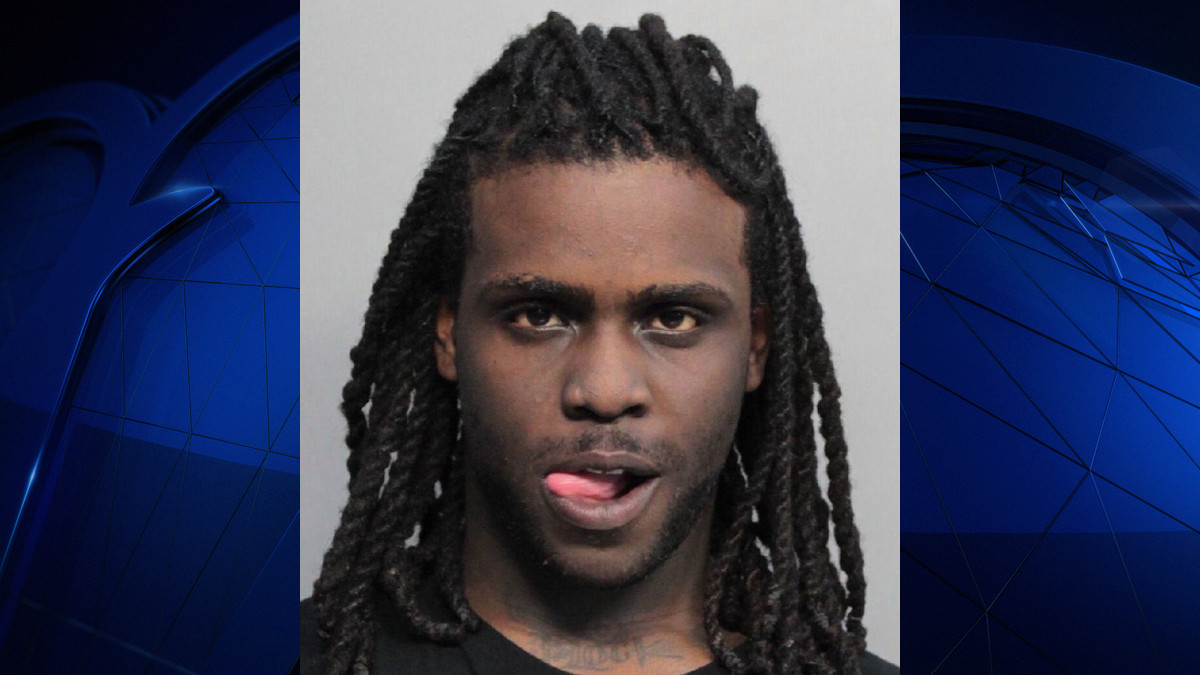 Rapper Chief Keef Was Arrested In Mexico. Although, reports are still a little sketchy. It appears that Chief Keef is in trouble with the law, again.
Allegedly, some weed was found in Chief Keef's car
Rapper Chief Keef was arrested in Mexico. This is not the first time Chief Keef has been arrested. In fact, has been in and out of prison, as reported by Heavy's Entertainment. Chief Keef made quite a name for himself while in his teens. Keither Farrelle Cozart aka Chief Keef hails from the West Side of Chicago. Chief Keef's song,"I Don't Like It", was remixed by another famous rapper from Chicago, Kanye West. And, after that Chief's popularity soared.
However, sometimes fame also brings misfortune. Especially, if you are a rapper. I am not sure if it's the life style or image of rappers that bring attention to them. Not to mention, that some rappers draw attention to themselves by showing off extravagant cars, jewelry and big houses. Which in my opinion, does not help to keep them out of the spot light.
With that being said, Chief has seen his share of trouble with the law. Even though details are sketchy on Chief's arrest he is going to face some kind charges. The Mexico Board patrol  did stop Chief. Although, he was later released. At any rate, Chief will have to face charges for having marijuana and drug paraphernalia which was allegedly found in the vehicle.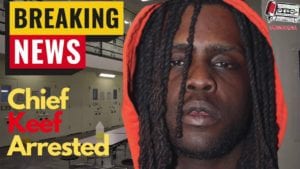 Check out the video above for more details
For more Hip Hop Entertainment News check us out at Hip Hop News Uncensored. It's the best YouTube channel for Hip Hop.