Nelly Calls Ice T Out For Dissing Soulja Boy | Throwback Beef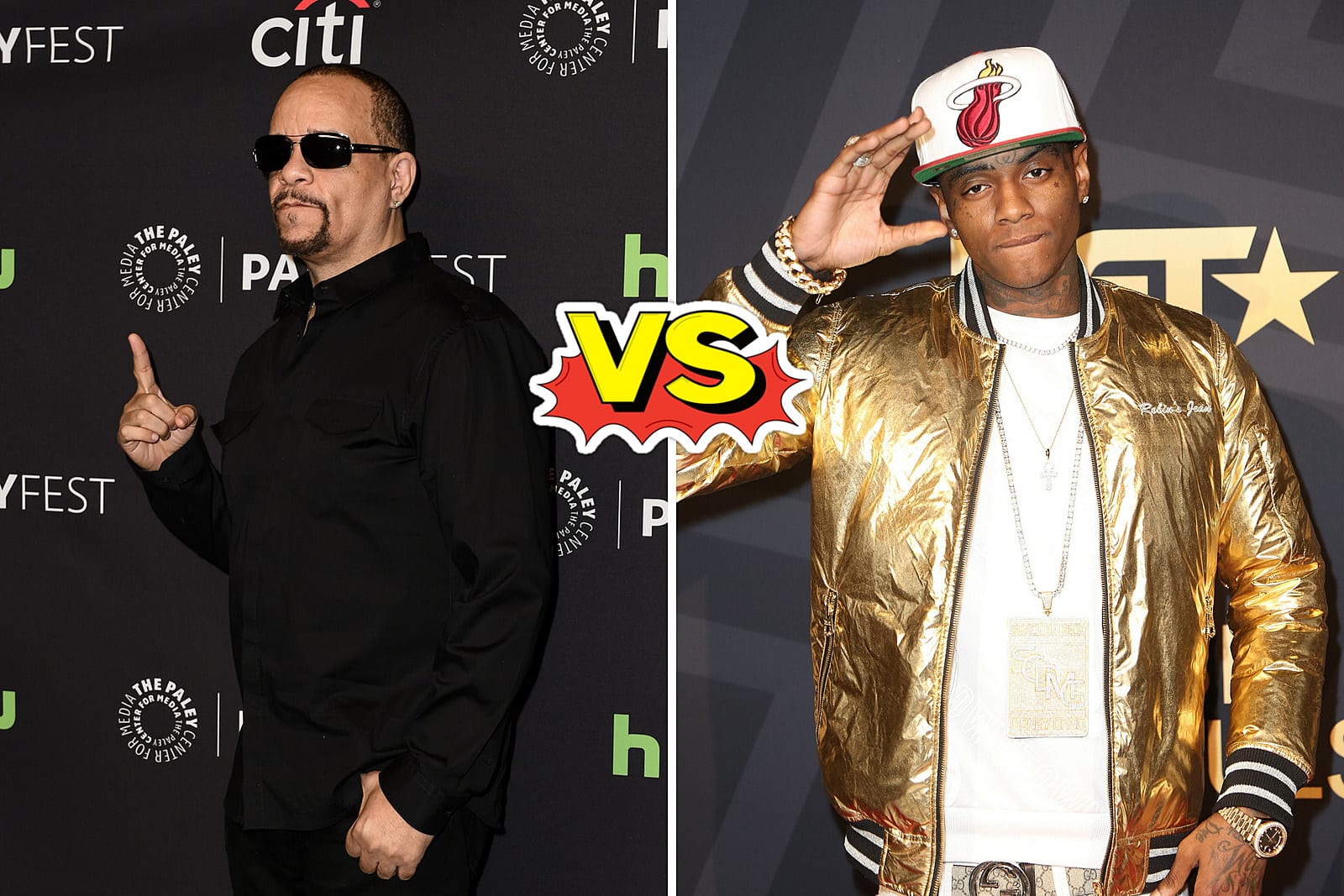 Cornell I. Haynes Jr. better known as  rapper Nelly called out rapper Ice T for dissing Soulja Boy. Apparently, Tracey L. Marrow which is Ice T's real name said that DeAndre C. Way aka Soulja Boy style of rap (mumble) is going to be the death of rap.
Nelly disagreed with Ice T and made sure he knew it. Nelly went in on Ice T on social media. Here is what he had to say about the situation:
"How are you gonna say a 17 – year – old is killing hip hop? You think he's making music for you? What are you doing listening to a 17 – year – old anyway judging him? That sh** right there is whack. That's the wackest part ever. C'mon man, you look like a f**in old geezer now tellin them kids-those kids don't know no fu**in ice -T."
Well, it is safe to say that Nelly thinks Ice T needs to mind his business and let Soulja do his music his way. You know Soulja Boy is going to have to rip Ice T a new one for this comment. Good for you Nelly, taking up for the young boy. On the other hand, does Ice T have a point about mumble rappers. Are they killing what is left of hip hop with their new style?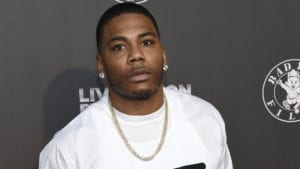 Check out the video above for more details
For more Hip Hop Throwback Beef check us out at Hip Hop News Uncensored. It's the best YouTube channel for Hip Hop.