Nipsey Hussle Marathon Clothing Line By Puma!!!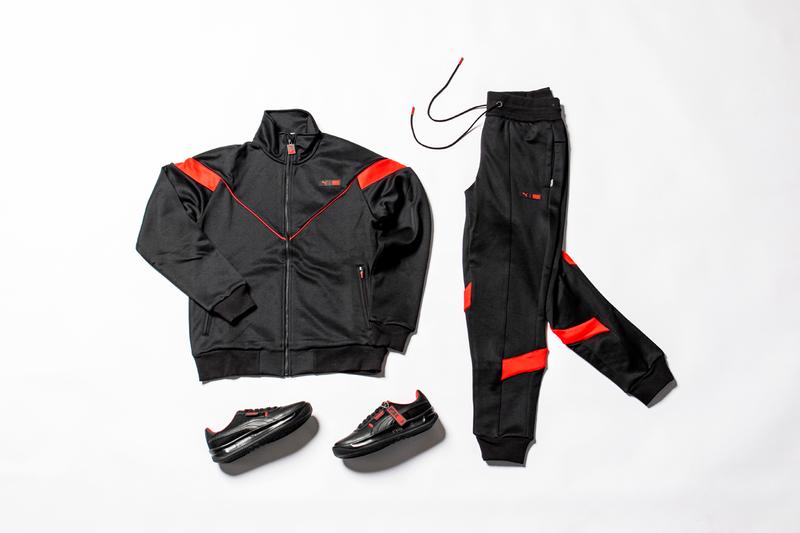 Nipsey Hussle Marathon clothing line by Puma. This clothing line will be comprised of 19 pieces that were made specifically with Nipsey in mind, as reported by The Source. The clothing was created by using all of Nipsey's measurements. Nipsey had given his input to Puma before his untimely death which makes this clothing line so special. What is even more amazing is 100% of proceeds from the sell of TMC will go to Nipsey's foundation (NNF).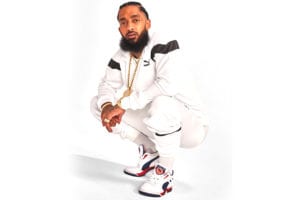 For more Hip Hop Fashion News check us out at Hip Hop News Uncensored. It's the best YouTube channel for Hip Hop.