Jay Z Comes To The Defense Of Rapper 21 Savage !!!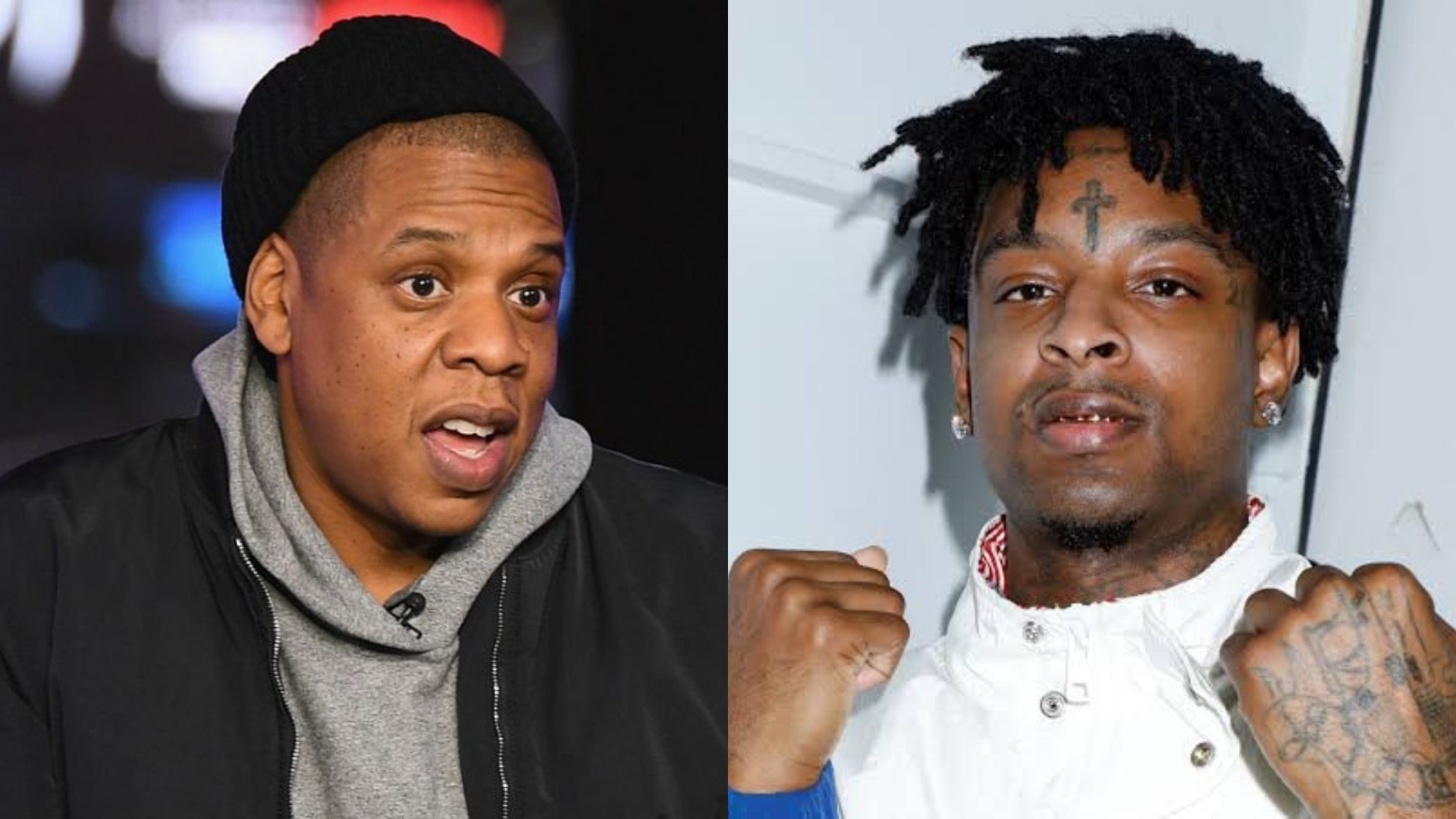 Jay Z comes to the defense of rapper 21 Savage. Rap Mogul Jay Z is supporting Shayaa Bin Abraham Joseph aka 21 Savage, as Jay Z claims Savage arrest is "an absolute travesty", especially, since Savage's application for U Visa has been pending for years.
Jay Z's RocNation hires attorney for 21 Savage
RocNation hired attorney, Alex Spiro to represent Savage with his pending deportation case. This not the first time Jay Z has helped a fellow rapper in legal trouble, according to TMZ. Last year Jay Z helped embattled rapper Earl Simmons better known as DMX with his tax evasion case. Also, Jay Z and Philly rapper Meek Mill have formed an alliance for criminal justice reform. Jay Z  and attorney, Spiro seem very upset about Savage's treatment from ICE (Immigration and Customs). Savage attorney Spiro had this to say:
"We are not going to stop until he is released, bonded out or in front of a  judge…What we have here is someone who overstayed their Visa with an application pending for 4 years – not a convicted criminal that needs to be detained and removed but, by all accounts a wonderful person, father, and entertainer who has a marijuana offense which was vacated and sealed."
Jay Z added:
"In addition to being a successful recording artist, 21 Savage deserves to be reunited with his children immediately."
21 Savage has been waiting for the approval for a pending U Visa application. ICE may have done a background check which led to Savage's arrest. Or it could have been the rapper's new music about immigration officials behavior that was the cause.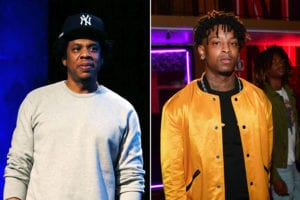 Check out the video above for more details
For more Hip Hop Entertainment News check us out at Hip Hop News Uncensored. It's the best YouTube channel for Hip Hop.