Consequences for Gun in 21 Savage Car?!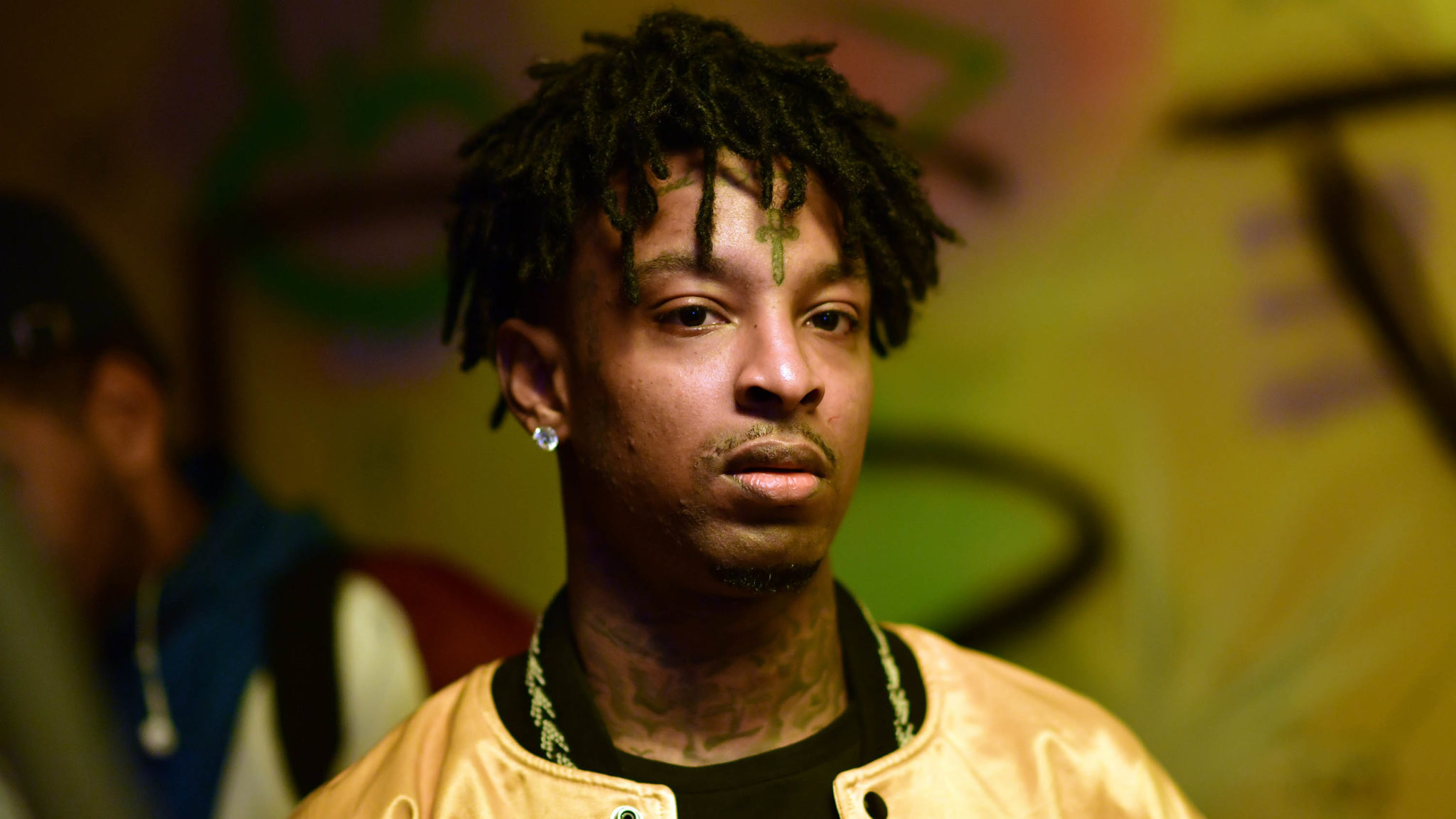 Will the gun found in 21 Savage car seal his fate? The rapper 21 Savage was arrested for the possession of a loaded gun and is preparing for deportation. However, he may have to face other charges. The authorities confiscated a gun from the inside of the glove compartment of the vehicle Savage was in.
21 Savage may now face weapons charges
During the arrest of the young rapper Savage, a gun was found in his red Dodge Challenger. However, Savage attorney, Steele told the media that the gun does not belong to Savage. According to XXL Mage, whether or not 21 Savage will face weapons charges is a question that still remains up in the air. How will this new information affect the deportation case? Especially, since we now know that Savage was arrested by the Atlanta police Narcotics and Vice unit. The case against Savage and this loaded gun is getting more complicated as time goes on.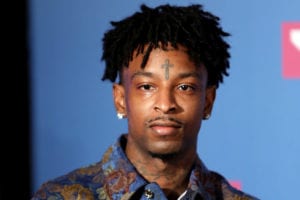 Check out the video above for more details
For more Hip Hop Entertainment News check us out at Hip Hop News Uncensored. It's the best YouTube channel for Hip Hop.