J Prince Speaks Strongly On Tragic Death Of Nipsey Hussle!!!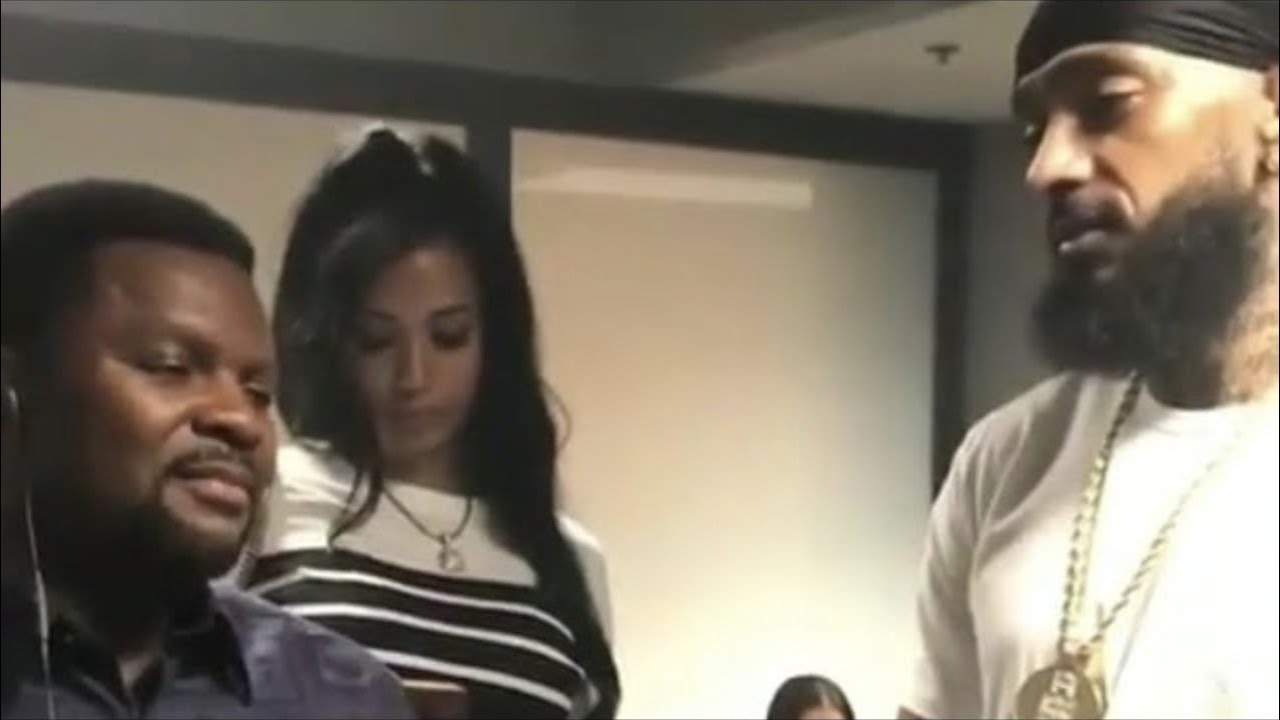 J Prince speaks strongly on the tragic death of Nipsey Hussle. The young rapper and entrepreneur lost his life to gun violence. And, since then many in the Hip Hop community have been furious. Celebrities have taken to social media to talk about their outrage. Also some celebrities have sent heartfelt messages and condolences to Nipsey's family.
J Prince message is filled with truth
Houston music mogul, James Prince aka J Prince really hit home with his message. What J Prince shared was right on point. Hopefully, hearing J Prince strong response to Nipsey's untimely death will leave a lasting impact on the community, according to Buzz Sprout website. Here is some of what Prince shared:
"LA Stand up! Nipsey's gone right now and no one can bring him back to life. I saw a lot of myself in Nipsey, that love to give back to the hood, and brothers like us know that there's a possibility that we could be killed in the hood every time we enter. In spite of knowing that, our love for the hood is stronger than fear or death because we are built differently than most.-

"Since many are actually discouraging going back to the hood after reaching levels of "success" to give back by opening businesses, creating income and opportunities and being present. Understand that those are the people who don't understand our mentality especially those who've abandoned the hood.-
J Prince went on to say that this should have never happened. And, that we need to put a wall of protection around our loved ones to prevent such tragedies. Also, it is time for the gangs, community activist and people in general to come together to promote positive change. Hopefully, people will take the message and apply it.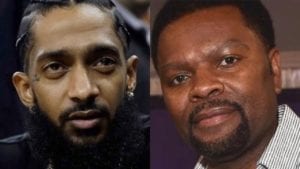 Check out the video above for more details
For more Hip Hop Entertainment News check us out at Hip Hop News Uncensored. It's the best YouTube channel for Hip Hop.