Alleged Suspect Eric Holder Arrested In The Murder Of Nipsey Hussle!!!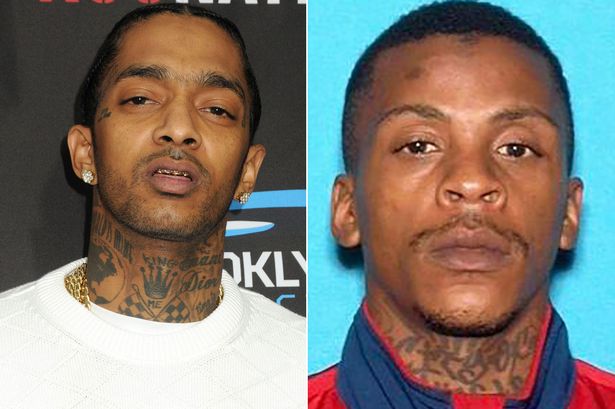 Alleged suspect Eric Holder arrested in the murder of Nipsey Hussle. Nipsey Hussle, 33 was gunned down in front of the clothing store he owned , The Marathon, on Sunday, March 31, 2019. Nipsey's death was quite a blow for the Hip Hop community. People in Nipsey's Crenshaw neighborhood are outraged and grief stricken about the news of his death. A make shift vigil was held outside of the Nipsey's store.
Eric Holder was apprehended without incident
Holder was arrested Tuesday afternoon in Bellflower, California around 1 pm. A member of the community alerted police of Holder's whereabouts. Eric Holder is now in the custody of police. Police report that there was some sort of dispute between Holder and Hussle outside of the store, according to The New York Times. Witnesses say that Holder engaged in conversation with Hussle then left. When Holder returned he fired off multiply shots and hit Hussle and two other men. Hussle died on the scene. The two other men are in critical condition. Neither of their names have been released as of yet.
So was it really Holder?
So was it really Eric Holder? What could have set off the tragic event? Who are the other two men in critical condition, and why were they involved? We'll have to wait to find out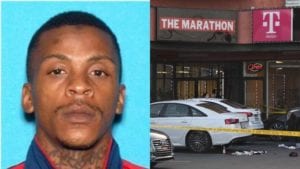 Check out the video above for more details
For more Hip Hop Entertainment News check us out at Hip Hop News Uncensored. It's the best YouTube channel for Hip Hop.