Saweetie: Consistency Pays Off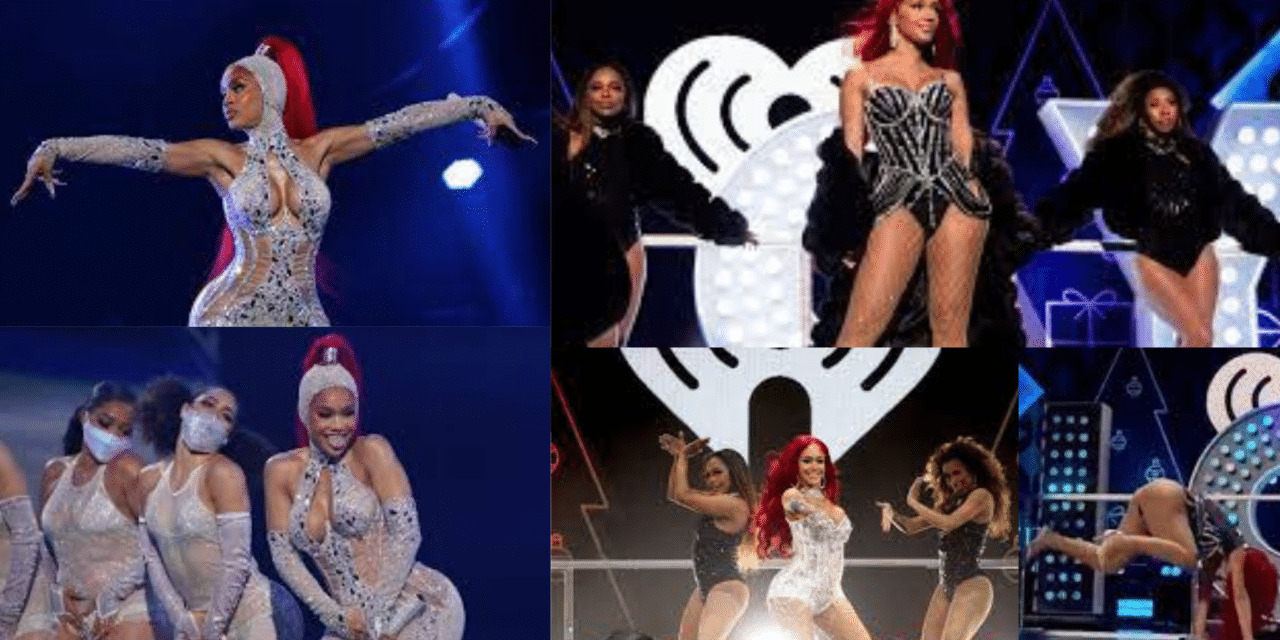 Rapper Saweetie was born on July 2, 1993. Saweetie who was born Diamonté Quiava Valentin Harper is an American rapper, singer, and songwriter. The Best Friend rapper recently went viral after The Shade Room (TSR) posted Jack Harlow allegedly "shooting his shot" at the burgeoning rapper on the red carpet of the 2021 BET awards.
Saweetie: The Viral Femcee
The 5' 7" Santa Clara, California native is the voice of a new generation of rap women who believe more in self-care than being a selfless "ride or die chick." With hits like "Back to the Streets" and "My Type", it is clear that the feminine female rapper never misses her target literally penning her own success.
Saweetie: The Origin Story
The racially ambiguous biracial rapper is a cocktail of African American, Filipina, and Chinese descent. The hip hop artist whose middle name is Quiava, found herself at one point paired with Migos rapper, Quavo. The two set the internet on fire after he gifted her a Birkin bag that cost more than a sizable home. Saweetie moved on seemingly unscathed although the two had a very public physical altercation on an elevator, causing the former couple to go viral once again.
Proper Preparations Prevents Poor Performance
Some say the rapper has been producing consistently poor live performances on purpose. While the rumors have no weight to them, Her "Best Friend" Doja Cat has complained in the recent past of exhaustion from touring and a tight schedule. Doja Cat says she is happy but overworked and at times her career is just not fun anymore. This could be where and how people began the rumor, matching the two stories together.
Saweetie on Pretty Privilege
The rapper whose sounds make their rounds on social media platform Tik Tok took a controversial position in a recent interview claiming that being pretty has made things more difficult for her. In her case, she claims, "pretty privilege" does not exist. Saweetie believes that her placement in the music industry has little to do with her looks and more to do with her talent although she bears upon her face the new best-selling esthetic of racial ambiguity.
Saweetie: Icy Girl
Whether or not this is true, the 28-year-old is expected by critics to make hip hop history with her lyrics, style, and overall empowering demeanor. In the near future, we would love for Saweetie to Tap In with us at Hip Hop Uncensored.