Is Sherri Shepherd Taking Over The Wendy Williams Show?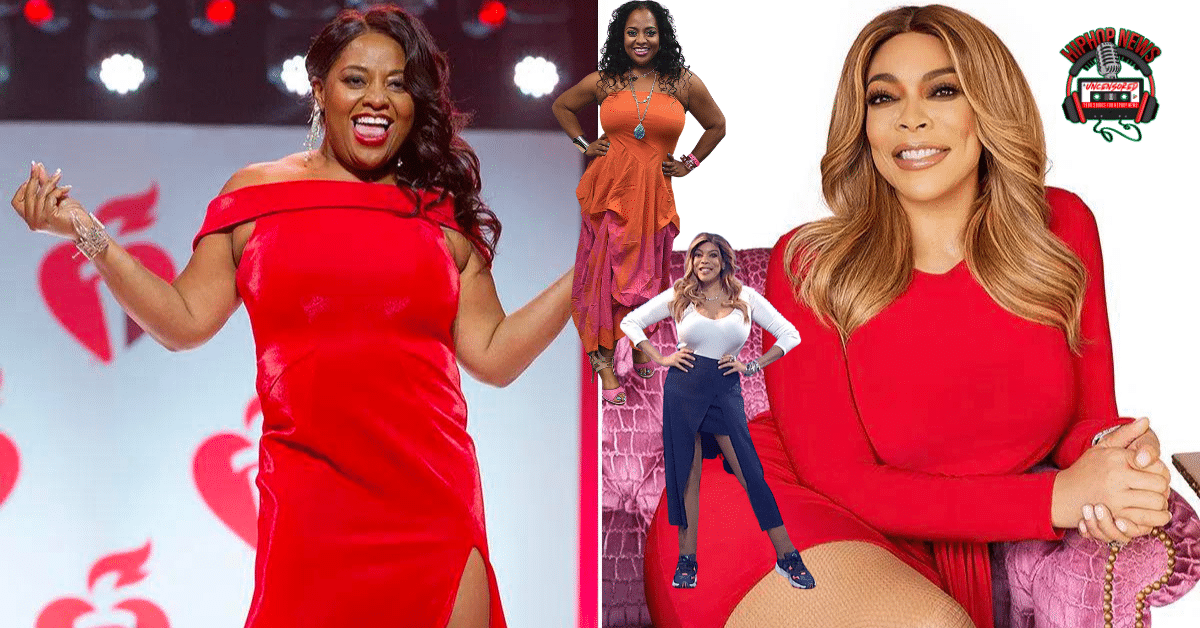 The news of Wendy Williams not returning to her was just released.  The new "guest" host will be Sherri Shepherd formerly of "The View. Although, we do not know whether Shepherd has signed a contract. We do it is possible she is Wendy's replacement. Williams was scheduled to return to her show in March 2022.
Will Sherri Be The Best Replacement for Wendy?
Unfortunately, for the past few years, Williams has had one issue after the other. As a result, Williams has taken an extended break from her daytime talk show. In fact, there is no sign of Williams returning. To make matters worst, Williams is now allegedly being replaced by Sherri Shepherd.
Williams started having issues with her health in 2018. She fractured her arm and was seen wearing a sling. In a report by Page Six, Williams. Prior to her hairline fracture, Williams collapsed on air during her show on Halloween, October 31, 2017. At first, we thought it was some kind of publicity stunt.
However, Williams fell out right before our eyes. It was hard to watch Williams, who was dressed in a "Statue of Liberty" green costume topple over. Nevertheless, it happened in real-time. Her explanation was she became overheated in the costume.
Wendy Williams Passes Out on Live TV — See the Scary Moment
After that incident, Williams continued to have issues such as, (drug Rehab, Grave's disease, and Lymphedema). Those issues have kept Williams from returning to her talk show.
With that being said, the show started searching for her "temporary" replacement, as reported by Black America Web. In other words, Williams may not be coming back. Thus far, other guest hosts have filled in for Williams. People such as  Fat Joe & Remy Ma, Michael Rapaport, Sherri Shepherd, Kim Whitley & Finesse Mitchell, Jerry Springer, Bill Bellamy, and Leah Remini were hosts.
The most popular guest host is Shepherd.  While Shepherd was hosting the show rating were high. Therefore, it makes perfect sense to keep Shepherd as the host.
Friday, December 17 Sherri hosting on Wendy Williams show
Fox Is Leaving Room For Williams Possible Return
It appears that the show will still have other guest hosts. At least until September. That is when allegedly Shepherd will take over the reins.
Additionally, there is a possibility the show may be getting a new name. Don't count Williams out yet. Fox is leaving room for Williams to return if she gets well enough to do so.
We wish both Shepherd and Willams great success. Both women are great tv show hosts.
Check out the videos above for more details.
Hip Hop News Uncensored. It's the Leader in Hip Hop content on YouTube