Louie Rankin Actor In The Movie Belly Dies!!!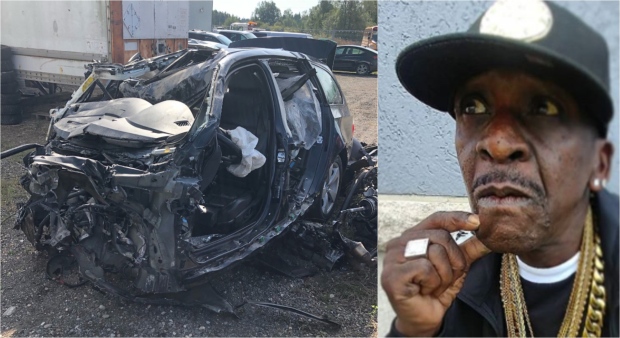 Louie Rankin actor in the movie Belly dies. Louie was famous for his reggae dancehall music. Also, Louie was a Grammy Award winning singer. Louie starred along side rappers Nas and DMX in the hit movie "Belly" in 1998. Louie character "Ox" was a Jamaican kingpin.
Louie played in a few gangsta movies
Louie referred to himself as the "Original Don Dada." Also, was famous in Jamaica for reggae dancehall music. More importantly, Louie acted in the movie 'Shottas" and "We Run These Streets" which took his career to another level. But most of us remember his role in the movie "Belly" which has become a cult classic film. Louie managed to steal scenes in the movie 'Belly" although he was not the main character.
Unfortunately, Louie was killed in a terrible car crash. Sources from TMZ reported the news about Louie's death on their website. Apparently, the car crash that Louie died occurred in Ontario, Canada on September 30.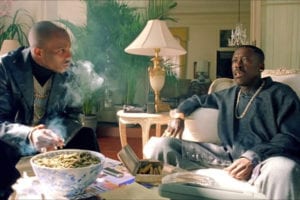 For more Hip Hop Entertainment News check us out at Hip Hop News Uncensored. It's the best YouTube channel for Hip Hop.