Rapper Fabolous Calls Out Monotony In Women's Rap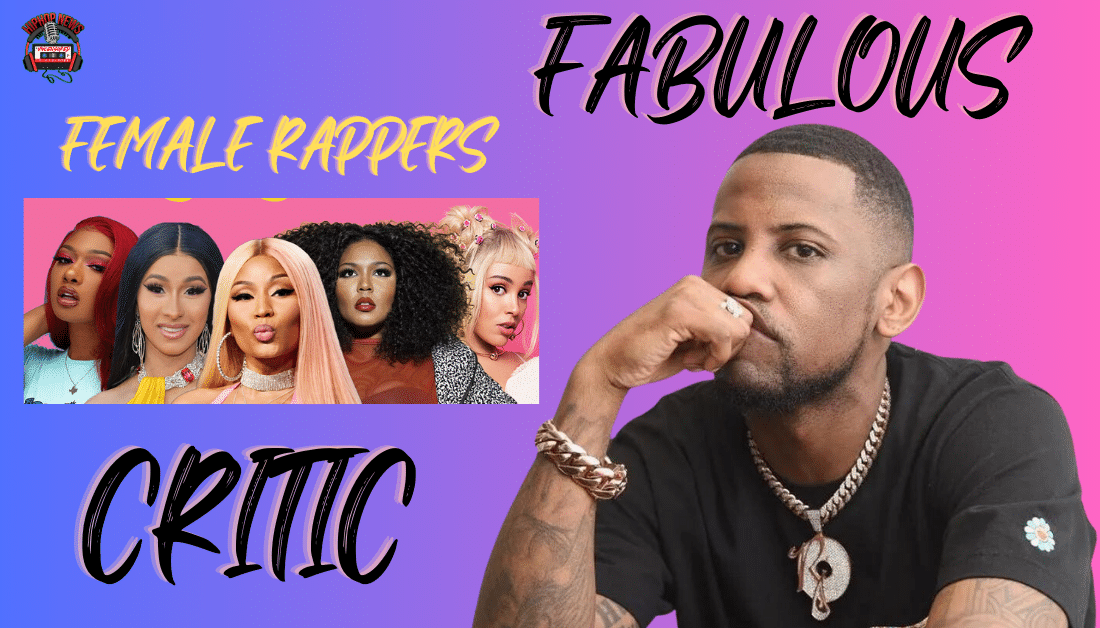 Rapper Fabolous Calls Out Monotony In Women's Rap. Fabolous has recently taken a stand against the monotony that plagues women's rap music. The music industry has long been criticized for lacking diversity in female rappers. And Fabulous is shedding light on this issue. With his influential voice and unique perspective. He aims to highlight the genre's lack of variety and creativity. In his recent interviews, he has expressed his concerns about the current state of women's rap and the urgent need for change.
Fabolous Speaks Out Against Monotonous Women's Rap
Rapper Fabolous Calls Out Monotony In Women's Rap.
Fabolous, an acclaimed rapper with an illustrious career, has made it his mission to speak out.
He believes that the industry is in dire need of new voices and fresh perspectives.
Fabolous argues that women's rap has stagnated.
Many artists rely on the same formulaic beats, lyrics, and themes.
His criticism is not directed towards individual artists but instead, the system that perpetuates this monotony.
Fabolous emphasizes encouraging and supporting female rappers, as stated by Hip Hop DX.
According to Complex, some female rappers feel their rise to stardom is warranted.
Especially since most of the music from male rappers is primarily about violence.
Of course, that is not what Fabolous is saying.
While he celebrates female rappers' rise to fame.
In his opinion, there is not a lot of diversity.
In other words, Fabolous alleges a lot of female rappers' music is "one-dimensional." 
Music listeners should have more variety to choose from, as it relates to hip-hop.
In addition, he points out that this homogeneity limits creativity and undermines the potential for growth and progress within the genre.
Do you think he has a point?
Check out the video below for more commentary.
The Hip Hop News Uncensored. It's the Leader in Hip Hop content on YouTube.