Tony Baker: The Grieving Father is Still a Comedian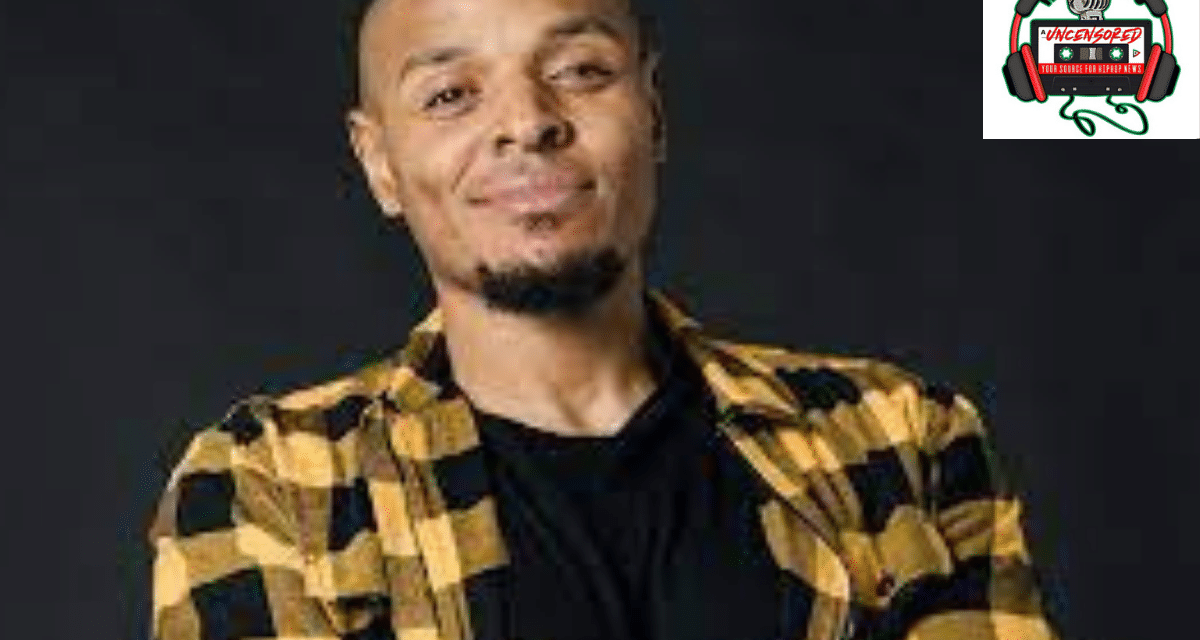 Husband, Father, and Comedian Tony Baker lost his son in Burbank, California last year. His son was a victim of car accident. His oldest son Cerain Baker and three others died of multiple blunt force injuries. Two cars that were street racing hit the silver Volkswagon Baker's son was riding in. He and his friends were ejected from the vehicle as a result.
Tony Baker Practices Death Positivity
Debris from the accident covered a two-block expanse. Burbank Police Department Sgt. Emil Brimway said he'd never in 20 years of policing, seen such fallout from a car accident before. Tony Baker was stricken with grief over the loss of his 21-year-old, firstborn.
Baker eventually broke his silence. He chose to address the media by thanking those who helped him grieve. However, his own style of grieving seems to have gone viral, helping many others. Tony Baker did the unthinkable, in the most therapeutic way. He made jokes about it
What is The Death Positivity Movement?
The creative genius made a punchline out of his pain. The death-positive movement is as social as it is philosophical. It is a movement that encourages people to speak openly about death and dying.  The death positivity movement also encourages people to express their feelings about death through art. Perhaps Tony Baker has never heard of the death positivity philosophy, but he embodied its principles to perfection with this one.
Tony Baker: The Paternity Punchline
The remains of Baker's son were perhaps too much for a mortician to salvage. Baker's son was cremated. He went on to make a joke about wondering whether or not they gave him his son's ashes or someone else's. The audience went wild. The video went viral.
Under the video on Youtube, the comments section is an outpouring of laughter, support, and mourning. What could have been interpreted as profane, landed well on his intended audience. As is expected of art, some found his words to be beautiful and healing. Inspiring even.
Tony Baker and The Stages of Grief
Tony had this to say to NBC Los Angeles, "We get waves of grief. We sob uncontrollably. Then it's back to regular conversation," He said. The actor and comedian's face contorts with grief and gratitude as he speaks, a humbling and relatable image for those who have loved and lost.
Is this a comedian you would want to see? You can see him along with other affiliates of KevOnStage. The Keep your distance comedy show may be coming to a city near you.