Will There Ever Be Another Outkast Album?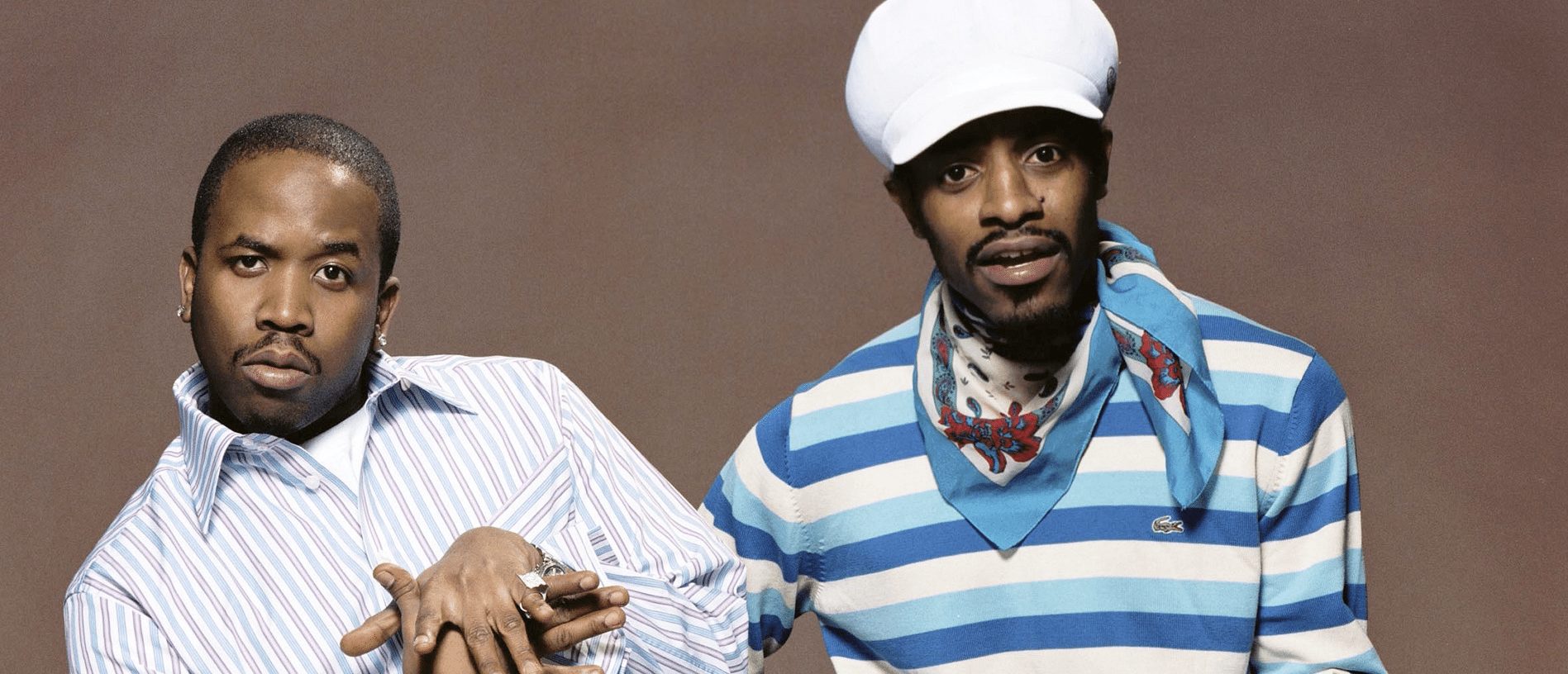 Is Outkast Broken Up for Good?
In this interview, Big Boi discusses his beef with Andre 3000 and a potential Outkast reunion album or possibly a tour. Will Outkast be on a reunion tour anytime soon? In a recent interview, Big Boi made this statement,
"I've always said, whenever 'Dre is ready, I'm always ready. Right now he's focusing on different things, and we respect that as a brotherhood. We text each other every other day. That's my brother. We've done everything there is to do in music. We won the highest prize, we sold the most records. We started when we were 17 years old — let the man breathe a little bit."
Enjoy this Throwback Hip Hop interview.
For more  Throwback Hip Hop check out our YouTube Channel, Hip Hop News Uncensored.