Is Pusha T Really Banned From Canada?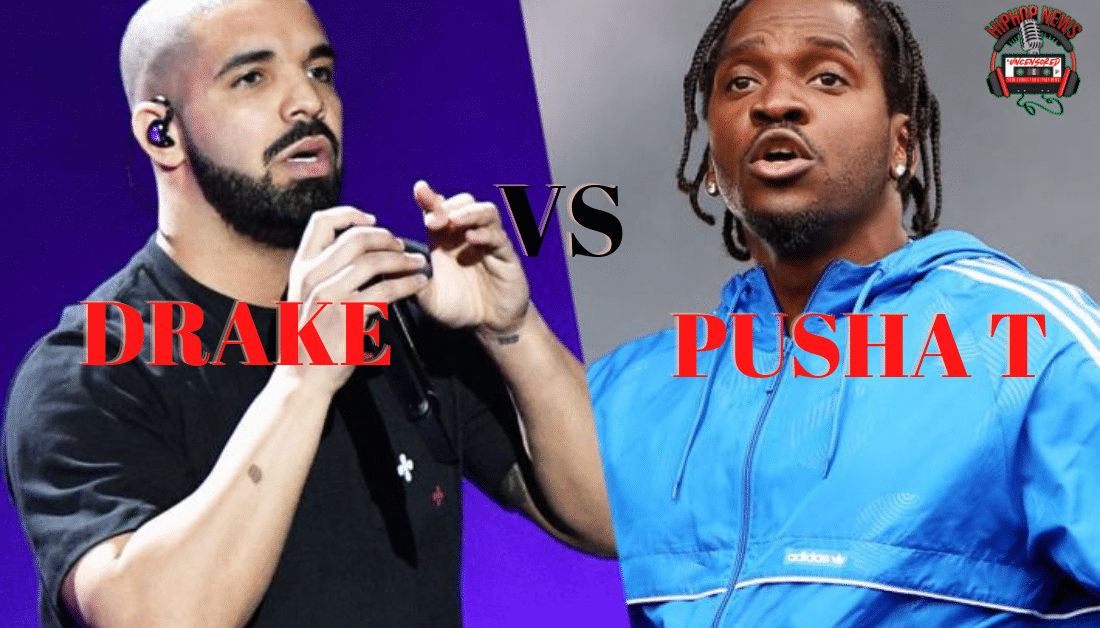 Is Pusha T Really Banned From Canada? He claims he can't perform in Canada. And, is it because of Drake or not?
Is The Beef Between Drake & Pusha T Over?
Is Pusha T Really Banned From Canada? What is really going on with the two rappers? Can Pusha T and Drake squash their beef? According to XXL Mag, Pusha admits he does not feel welcomed up north.
This all came out during his interview at "Drink Champs." Pusha T admitted his song about Drake was met with opposition. In other words, when he tried to perform"The Story of Adidon", he could not.
Pusha T – The Story of Adidon [Drake Diss]
The crowd became too unruly. Therefore, he just stopped. Or at least, that is what he told N.O.R.E. In his own words, Pusha had this to say,
"I'm banned from Canada. I can't get back over there," Push began, hesitantly. "I ain't allowed to go back over there."
Having said that, Pusha T went on to explain what he meant. However, Drake seemed to disagree with Pusha T. So, he addressed him on Instagram by saying this,
View this post on Instagram
Although Drake did not mention any names, you get the point. Be that as it may, Pusha T continues to believe he and Drake's beef is not over. But Drake appears to be welcoming Pusha T to Canada.
This is a little bit confusing, Especially since, Pusha is saying the beef has been squashed. Well, if that is true, why mention anything about Canada. At any rate, both Drake and Pusha T keep putting out the hits.
I guess that is all that matters. Wouldn't you agree? Besides, up until now, I thought the beef was over.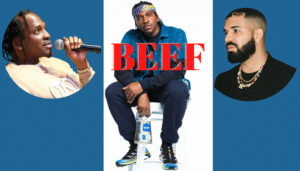 Hip Hop News Uncensored. It's the Leader in Hip Hop content on YouTube!