Did Kat's Netflix Comedy Special Bomb?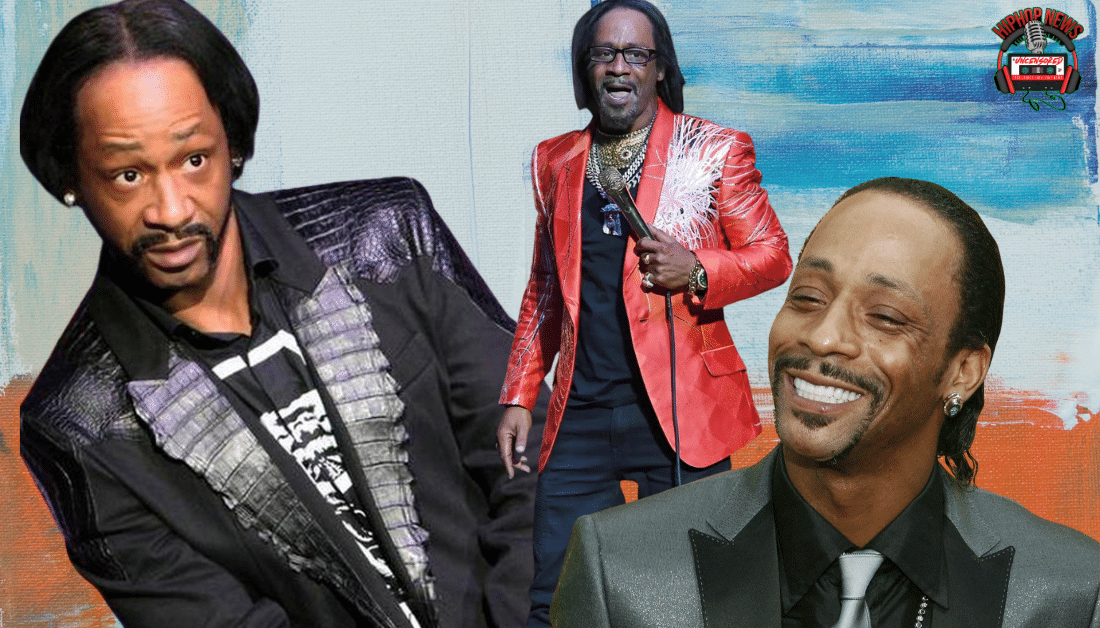 Did Kat's Netflix Comedy Special Bomb? There are mixed reviews about comedian Kat Williams. His show was not the greatest. Or at least, that is what some people thought.
Kat Williams Netflix Special Gets Mixed Reviews
Did Kat's Netflix Comedy Special Bomb? While some think Williams is one of the greatest. Others beg to differ. It has been some time since Williams has performed. And, people thought his career was over.
However, Williams is back at it again, as reported by Pop Culture. Netflix aired his new comedy special," Kat Williams: World War 3." But some were disappointed. I guess they were expecting Williams to kill it.
Instead, people were saying Williams bombed. In other words, Williams did not perform up to their expectations. While others admitted it was not his best work.
On May 17, 2022, Williams special which was performed in Las Vegas went on air. There was a lot of fanfare. So, I can see why some were not feeling him. On the other hand, Williams did what he knows best.
He talked about his own struggles. Then he topped the set off by discussing social issues. Finally, he talked about the war on drugs. Overall, we are glad Williams is back doing comedy.
Hopefully, he can get his groove back.
Check out the video above for more details.
Hip Hop News Uncensored. It's the Leader in Hip Hop content on YouTube!