Karl Anthony and Jordyn Woods Go Live on TWITCH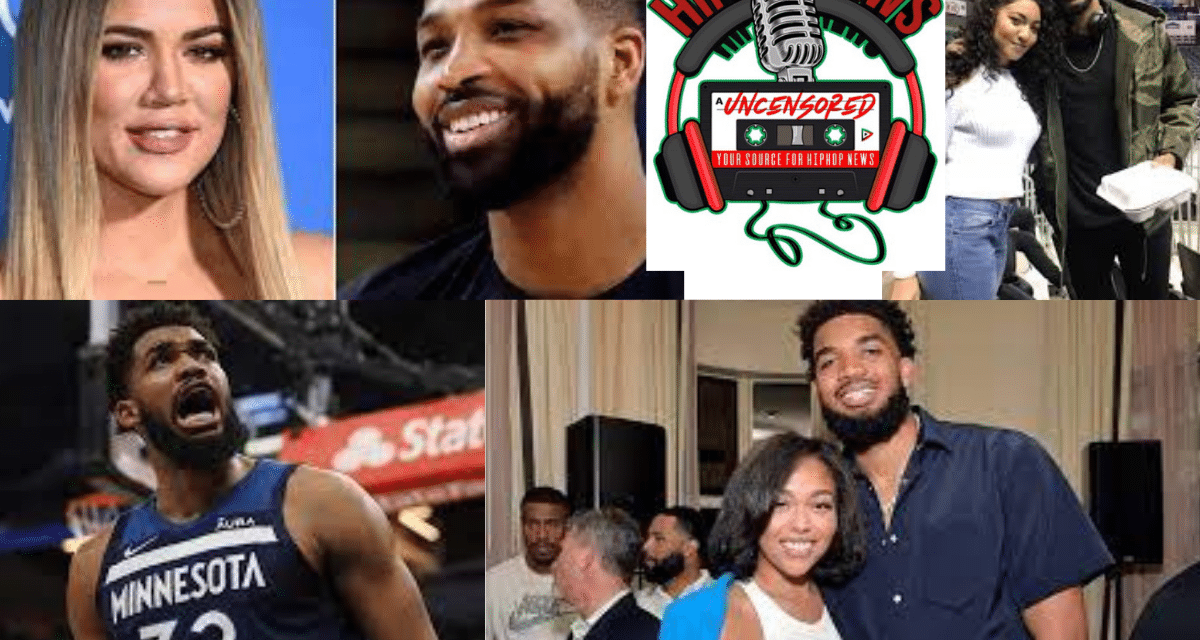 Karl Anthony is a famous young NBA player who ended up with model and socialite Jordyn Woods. Anthony went live via TWITCH streak and Jordyn Woods soon became a focal point of the conversation. The fans praised Jordyn for what happened next.
Anthony asked Jordyn if she knew what e-dating was. Jordyn responded sweetly but firmly. In a curt response, she said, " Something you don't need to be on." her definition of internet dating was also a standard for their relationship.
Fans Did Not Hesitate to Bring The Drama
Fans went wild with praise. They also could not help but make comparisons to the young Jordyn and middle-aged Khloe Kardashian. Jordyn set a clear and healthy boundary for her relationship while Khloe and the Kardashians accused her of wanting Khloe Kardashian's partner Tristan Thompson who knows no such boundaries.
Participants Drag Khloe Kardashian Into Something She Had Nothing To Do With
Fans with blunt and less than constructive criticism chimed in saying, " Khloe could never."
"Okay 'cause this ain't Khloe."
"Jordyn don't need Khloe and Tristan situation."
Perhaps the most hurtful, "Establishing boundaries that Khloe couldn't."
Khloe Kardashian was unfortunately dragged into this situation due to her smear campaign against Jordyn Woods back when Jordyn was only a teenager. Tristan Thompson kissed Jordyn Woods at a party and was blamed publicly by the Kardashian-Jenner family for ruining Khloe's family.
Jordyn's Red Table Talk Sentiments Proved True Over Time
While Jordyn took to a "Red Ted Table Talk" with Jada Pinkett Smith adamantly saying " I don't need your situation." in response to Khloe alleging that she wanted to steal Tristan away from her. The much larger celebrity Kardashians with their much larger following insisted she was a homewrecker.
Years and several cheating scandals later it appears that Tristan was the real problem and Jordyn's proximity to them is a problem solved when it comes to her involvement in potentially toxic relationships.
Karl Anthony Promises To Marry Jordyn Woods and The Fans are Waiting
Jordyn Woods has since been peacefully and uneventfully enjoying a loving relationship with Karl Anthony. She has been showered with gifts, loved monogamously, and promised the position of his wife in the near future. Onlookers are looking forward to the day when the two love birds are engaged.