Nicki Minaj Dropped New Album Queen!!!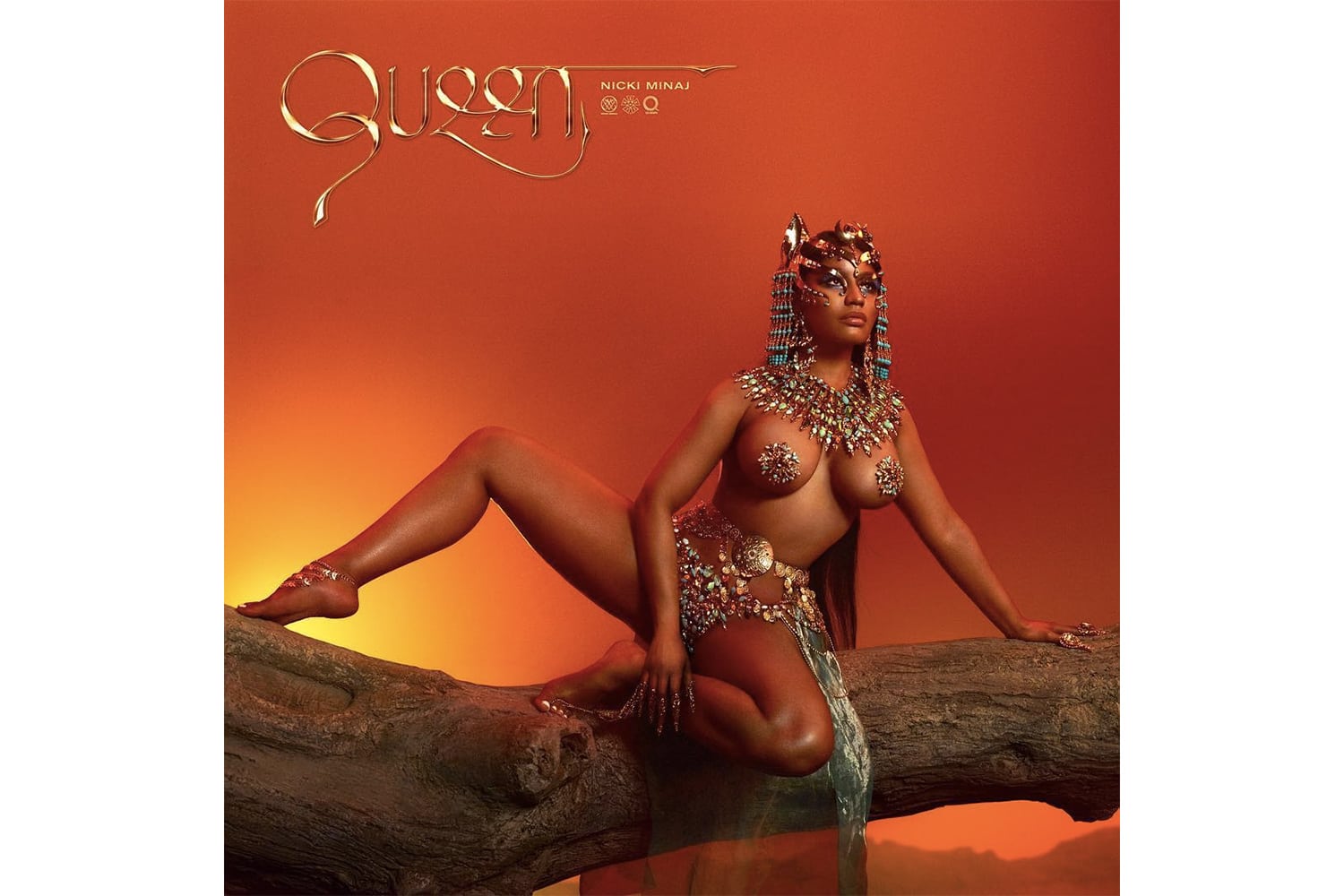 After much anticipation from her fans, Nicki Minaj drops her new album, Queen. Will this album keep Minaj at the top of her rap game? There is a lot of competition between female rappers. Although, Nicki has remained at the top of the hip hop game for more than 10 years is it possible that she can maintain this level of stardom. Let's see how she does with these new songs. Especially, since reports are saying that she is dissing a few fan favorites.
The 19-track collection features prominent guests like Eminem, The Weekend, and Ariana Grande. However, it's perhaps the big names she disses on the track "Barbie Dreams" that commands the most attention, according to Consequence of Sound net.
Regarding Drizzy, the "Chun-Li" rapper pokes fun at the Toronto rapper's sensitive, emo ways ("Drake worth a hundred milli, always buying me shit/But I don't know if the pussy wet or if he cryin' and shit"). She doesn't hold back on her past lover, Meek, brutally rattling off, "Meek still be in my DMs, I be having to duck him/ "I used to pray for times like this"/ Face ass when I fuck him."
On the Queen cut, Minaj sits upon her royal throne and throws shade down on rumored ex and longtime friend Drake, actual ex Meek Mill, and past collaborators  Young Thug, DJ Khaled, and  Desiigner. Indeed, no one is safe from Minaj's reign.
Young Thug gets scorched a bit for sneaking a peek at Minaj's wardrobe ("Used to fuck with Young Thug/ I ain't addressing this shit/ I caught him in my dressing rooms stealing dresses and shit"). When it comes to DJ Khaled, Minaj maybe saves the best for last, taking aim at the hip-hop producer's grossly proud declaration that he doesn't go down on his lady partners: "I had to cancel DJ Khaled, we ain't speaking/ Ain't no fat n****a telling me what he ain't eating."
This is some real craziness!!!!
For more Hip Hop Music News go to our YouTube channel, Hip Hop News Uncensored