NBA Commissioner Condemns Morant's Gun Display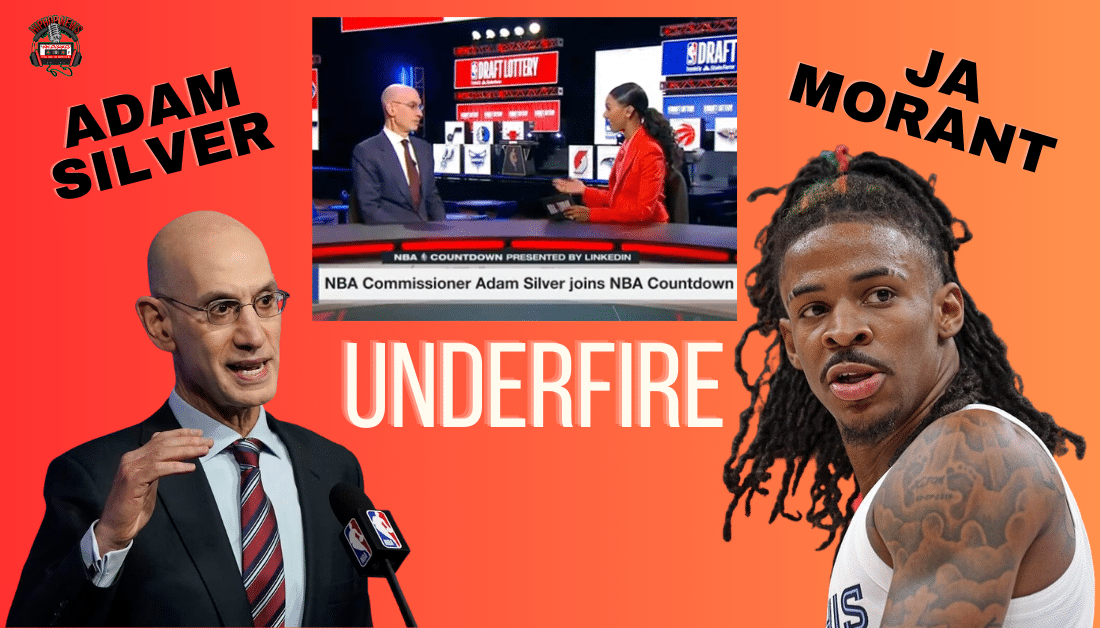 NBA Commissioner Condemns Morant's Gun Display. Ja Morant posted a photo on his Instagram. Morant was allegedly brandishing a gun. The picture was immediately met with criticism and backlash. Many people were calling it irresponsible and tone-deaf.  Morant's actions were condemned.
NBA Commissioner Adam Silver Criticizes Ja Morant's Instagram Post
NBA Commissioner Condemns Morant's Gun Display.
Adam Silver spoke with ESPN's Malika Andrews about Morant's second issue with a gun.
Silver expressed disappointment in Morant's decision to post the photo in a statement released by the league.
He called firearms "dangerous and concerning" and emphasized the importance of players setting a positive example.
Sounds like Adam Silver is about to throw the book at Ja Morant pic.twitter.com/iese4xGicB

— Barstool Sports (@barstoolsports) May 17, 2023

As it relates to fans, especially young people.
Comissioner's statement has sparked a broader conversation about athletes' responsibility to behave.
Because their behavior should reflect positively on their sport and their communities.
Some have argued that Morant's actions were harmless.
While others disagree, saying Morant should be free to express himself on social media as he sees fit.
This situation with Morant has sparked a debate.
Should athletes be responsible for their harmful actions off the court?
Or is punishing athletes for off-court antics necessary?
However, Morant was suspended, especially since it was the second offense.
And his suspension is more severe than before.
Not only that, Morant is now losing some of his endorsements.
Hip Hop News Uncensored. It's the Leader in Hip Hop content on YouTube.
Morant's Gun Display Sparks Controversy and Debate
The reaction to Morant's Instagram post has been divisive.
With many people use social media to express their opinions.
Fans have defended Morant, saying he has the right to bear arms.
And that there is nothing inherently wrong with owning guns.
Nevertheless, people have criticized him for glorifying gun culture.
All while perpetuating the idea that firearms symbolize power and masculinity.
This is problematic for Morant because he is a repeat offender, as stated by Sporting News.