Phife Dawg 'Forever' Album Drops Posthumously!!!!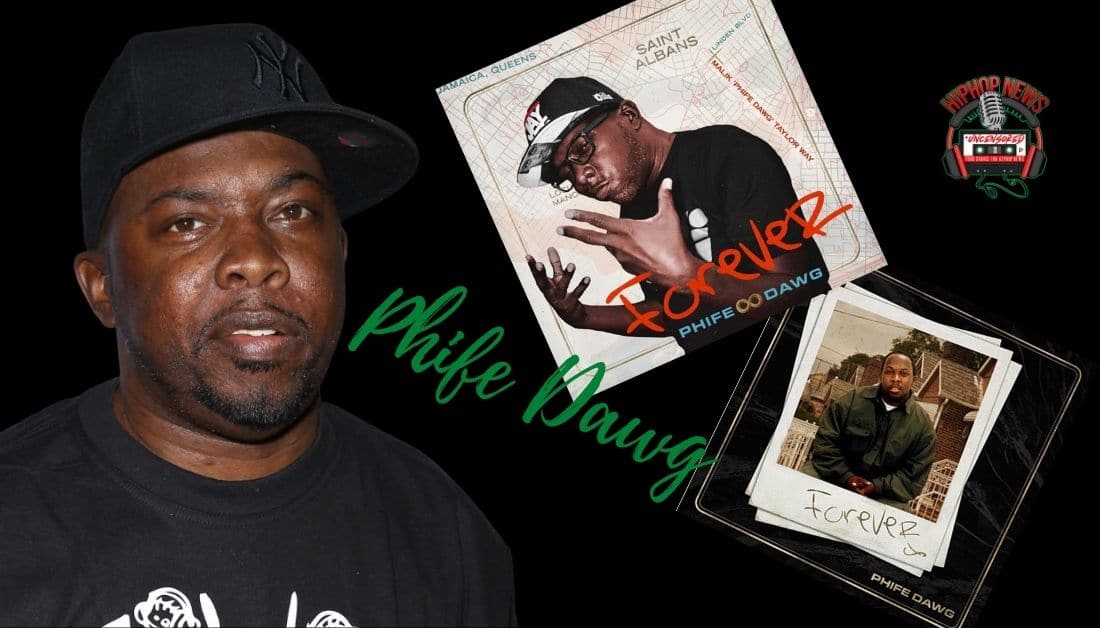 Phife Dawg would be so proud of the album 'Forever' being posthumously released. He painstakingly worked on the project before his untimely death.
Phife Dawg 'Forever' Remembered 6 Years After Passing
Phife Dawg posthumously released album, 'Forever' comes exactly 6 years after his passing.
The long-awaited project, which was released by his estate, is being called a beautiful tribute to a hip-hop legend.
Speaking on the album, Executive Producer Dion "Rasta Root" Liverpool, who is also a collaborator, said this –
"I am really excited for Phife and his legacy. I know he is somewhere smiling and reading the credits and staring at artwork."
The rapper (real name Malik Izaak Taylor) died on March 22, 2016, at 45 years old due to complications of diabetes.
A member of 'A Tribe Called Quest', he had a dozen other aliases.
And Don't Think This Is A Money Grab From His Label
Though Phife Dawg didn't complete this project, he did spend a lot of time crafting it together.
Not only did he include his customary commentary, but his ad-libbing skills also made their way into the songs.
Additionally, he collaborated with other artists and gave great detail to the selection of songs.
Not only does this album have the blessing of his estate, but his wife also expressed happiness for this project, stating –
"We are overwhelmed with excitement about the release of Malik's album. We've waited 6 years for this, so our joy is boundless."
Check out the tracklist –
Cheryl's Big Son (f. V.Rich) – Intro
Only A Coward
Fallback (f. Rapsody and Renee Neufville)
Nutshell Pt. 2 (f. Busta Rhymes and Redman)
Sorry (f. V.Rich)
Dear Dilla (f. Q-Tip) – Reprise
Wow Factor (f. Maseo)
Residual Curiosities (f. Lyric Jones)
Godsend (f. Dwele)
Round Irving High School (f. Cheryl Boyce-Taylor and Angela Winbush)
French Kiss Trois (f. Redman and Illa J)
2 Live Forever (f. Pos, Little Brother, and Darien Brockington)
Forever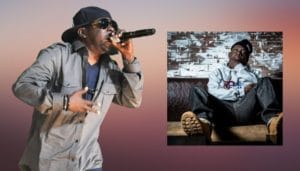 Not only was the New York-born MC a multiplatinum album, but he also gained Grammy award nominations 4 times.
I'm sure he would be proud of the outcome of this album.
Did you get your copy yet?
Hip Hop News Uncensored. It's the Leader in Hip Hop content on YouTube!