Is Charlamagne Tha God Leaving The Breakfast Club???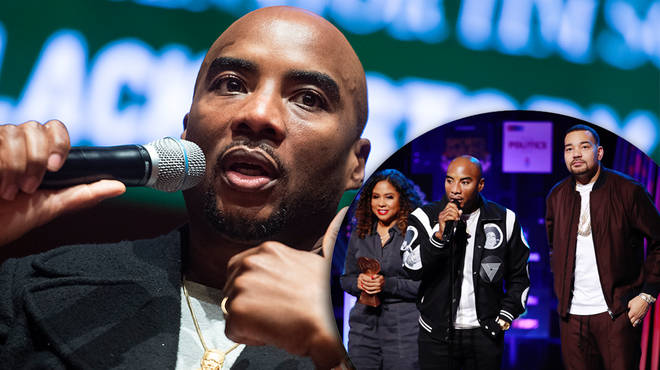 Is Charlamagne Tha God Leaving The Breakfast Club? Lenard Kelvey aka Charlamagne Tha God is one of the most controversial people in radio. However, Charlamagne has done a great job in asking the questions inquiring minds want to know. Will the show be the same if Charlamagne leaves?
Will Charlamagne leave after his contract is up?
Is Charlamagne Tha God leaving The Breakfast Club? Charlamagne is the founder of the very popular radio show out of New York. Many people have who tuned into the show for over ten years. The Breakfast Club has one of the biggest audiences in radio. Not to mention that almost everyone who a celebrity or politician has been a guest on the show.
Unfortunately, Charlamagne is talking about leaving the show. Charlamagne contract is up in December this year. Charlamagne will undoubtedly have many other opportunities if he leaves. Although, Charlamagne, DJ Envy and Angela Yee make quite a team. I think that Charlamagne may not renew his contract.
Charlamagne mentioned on the show that he has already "mentally quit the show, as reported by BET. I am not sure what Charlamagne was trying to say. But it looks like he wants to do other things with is career. I wonder what is next for Charlamagne if he does decide to leave? One thing is for certain Charlamagne will probably not quit the platform he was given. We wish him the best.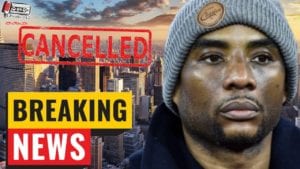 Check out the video above for more details
For more Hip Hop Entertainment News check us out at Hip Hop News Uncensored. It's the best YouTube channel for Hip Hop.