YouTuber CJ So Cool Shot 4 Times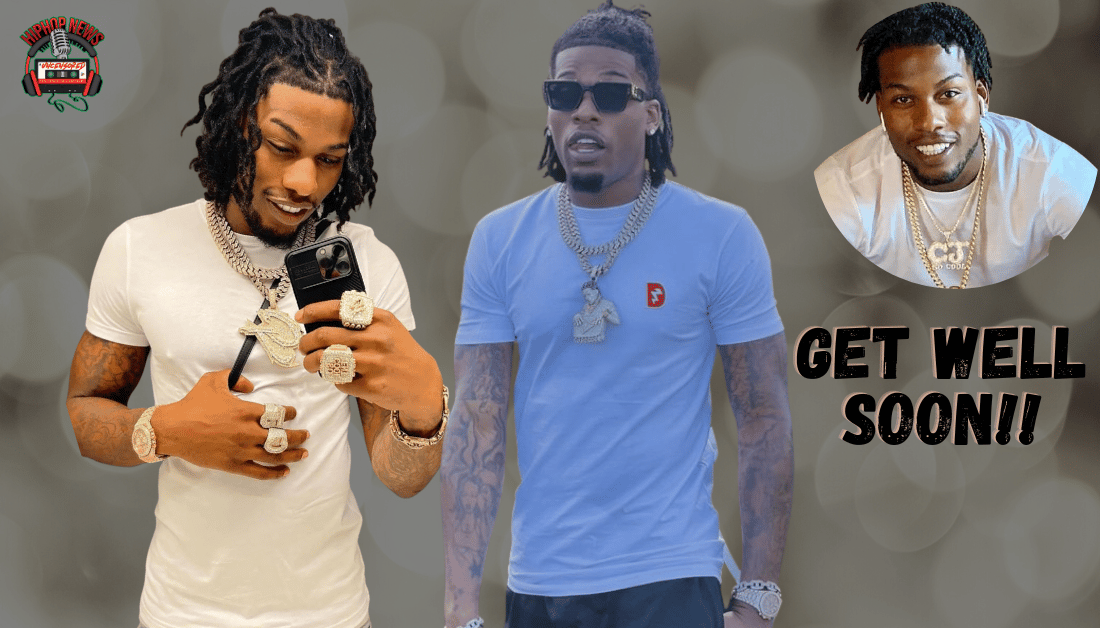 YouTuber CJ So Cool Shot 4 Times. Cordero Brady was the victim of a home invasion. The alleged incident happened around 3 a.m.
CJ So Cool Is In The Hospital
YouTuber CJ So Cool Shot 4 Times. Brady posted on Instagram live he was attacked. At this time details of the event are sketchy. What we do know, the Henderson police department is involved.
According to People, Brady has 8.86 million subscribers as of October 2022. And, the 33-year-old rapper has shown videos of his children. Also, his YouTube channel shares his alleged lavish lifestyle.
However, in 2018, his YouTube channel was temporarily suspended. It was alleged he fed his kids laxatives. We all are familiar with YouTube's strict policies on children.
Afterward, YouTube allegedly removed the content. Important to note, Brady shared in the conversation he was doing well. It appears Brady had just moved into his new home. In addition, Brady said,
after nine months, he needed a "fresh start" and that it was "time to start over." Perhaps, posting about his new home caused the incident. Of course, we will know more eventually. But that is all we can provide.
Hopefully, Brady is on the road to a full recovery.
Check out the video above for more details.
Hip Hop News Uncensored. It's the Leader in Hip Hop content on YouTube