Deion Sanders Accepts New Coaching Job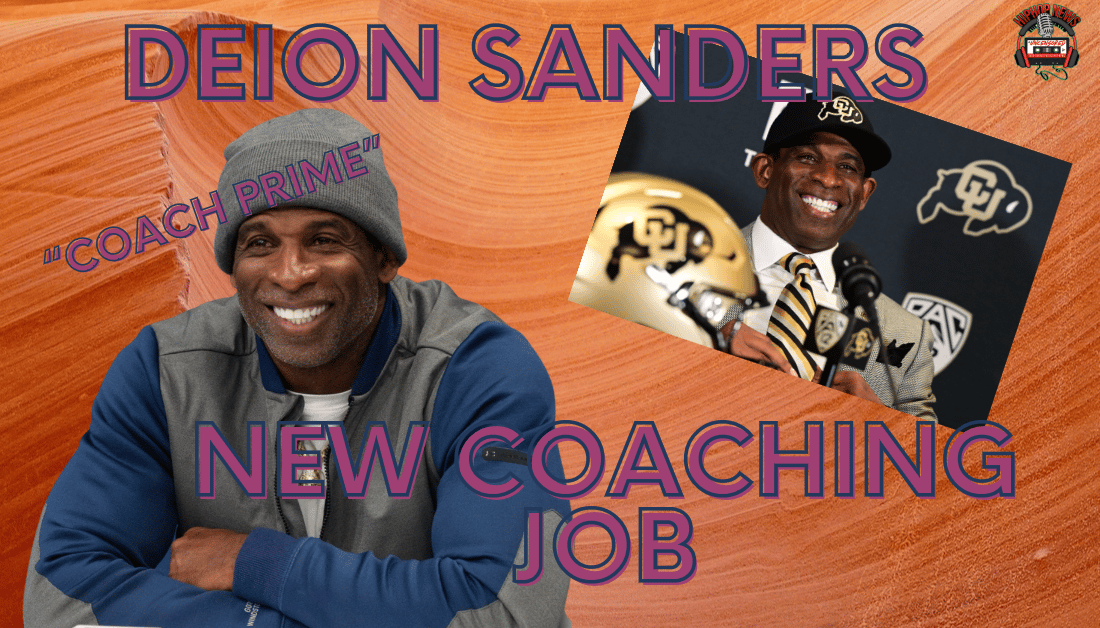 Deion Sanders Accepts New Coaching Job. It's no secret that Sanders helped put a spotlight back on HBCUs these past few years. Now, he's heading to a PWI to be their new head coach.
Deion Sanders To Coach CU
Deion Sanders Accepts New Coaching Job. After all the speculation, Deion 'Coach Prime' Sanders officially hung up his HBCU cleats.
Following just a few seasons with the Jackson State University football team—he's heading West to coach for a PWI.
Specifically, Colorado University in Boulder. So far, Sanders' college coaching career is quite impressive. He boasts a 27-5 record—which includes recently finishing this season 12-0 as the SWAC champions.
Certainly, the Colorado Buffaloes program could use a revamping. They've gone through at least five coaches since 2005.
Of course, Coach Prime was a world renowned multi sport giant in the eighties, nineties and two-thousands . He was known for being one of the first athletes to professionally play in the MLB and NFL.
Importantly, Prime went on to play for MLB teams such as the Atlanta Braves and NY Yankees. As well as NFL teams like Atlanta Falcons, the 49ers and the Dallas Cowboys.
The latter two of which he helped win one Super Bowl each. Obviously, he's a shoo in when you're looking to win. CU athletic director Rick George stated:
"There were a number of highly qualified and impressive candidates interested in becoming the next head football coach at Colorado, but none of them had the pedigree, the knowledge and the ability to connect with student-athletes like Deion Sanders," Colorado athletic director Rick George said in a statement. "Not only will Coach Prime energize our fanbase, I'm confident that he will lead our program back to national prominence while leading a team of high quality and high character."
To no surprise, his decision left many people feeling disappointed, and like he abandoned HBCUs. Hopefully, he meshes well with and brings great things to the Buffaloes.
Stay tuned for updates!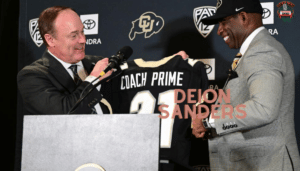 Hip Hop News Uncensored. It's the Leader in Hip Hop content on YouTube!