Boxer Zab Judah Suffers Brain Bleed After Fight!!!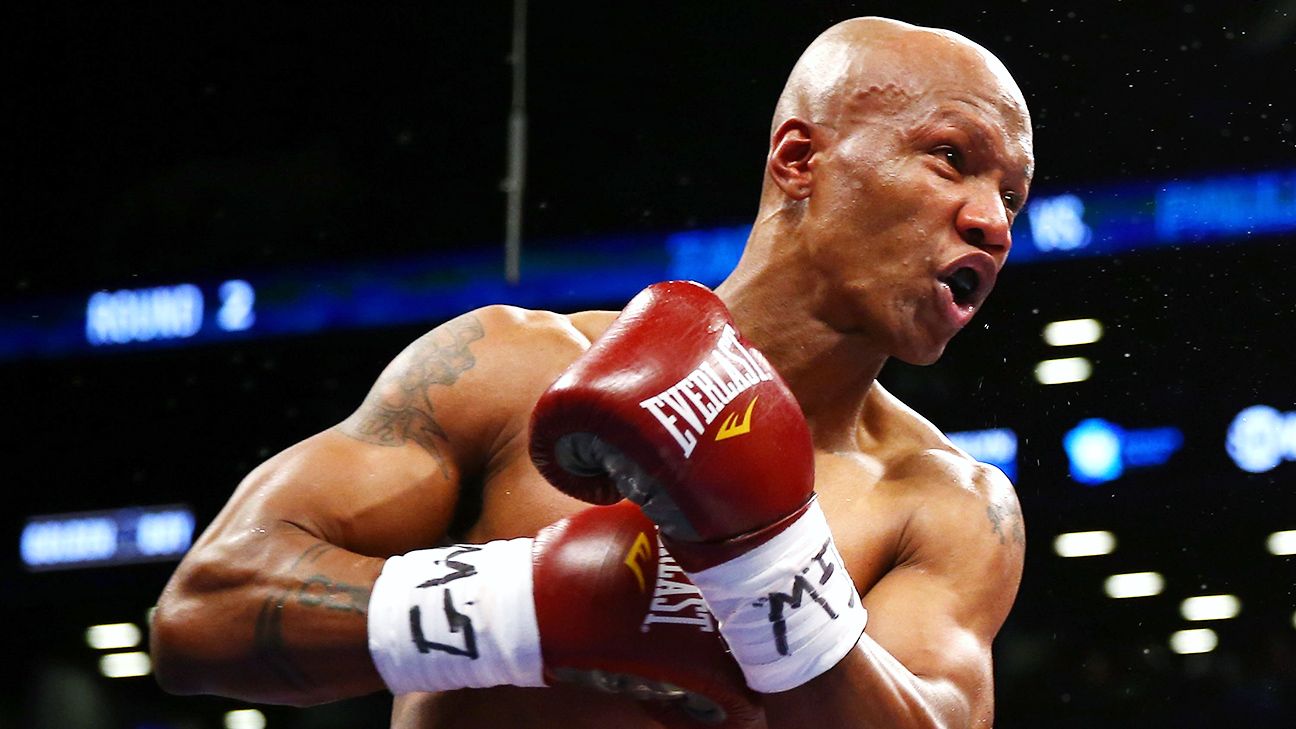 Boxer Zab Judah suffers brain bleed after fight. During an 11th – round knockout loss to Cletus Seldin the boxer was hospitalized. The boxer took quite a beating during the fight with the 31 – year – old fellow New York fighter. Was Judah's brain injury a result of the fight or not is not known at this time?
Zab Judah was re-hospitalized after boxing match
Zab Judah was in a boxing match at the Turning Stone Resort Casino in Verona, New York over the weekend. Apparently, Judah was hit with a powerful right from Seldin which made him unsteady. Referee, Charlie Fitch stopped the fight because Judah was taking such a beating from Seldin, according to ESPN. After the fight Judah was taken to the hospital because he nearly collapsed in his dressing room. Judah was examined then released. However, during dinner with his family, Judah was not feeling well and went back to the hospital. Reports are still a little sketchy about Judah's condition. His family is asking for privacy at this time so Judah may recover.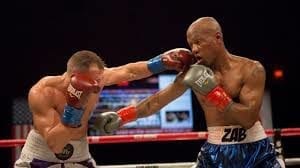 Check out the video above for more details.
For more Hip Hop Entertainment News check us out at Hip Hop News Uncensored. It's the best YouTube channel for Hip Hop.