Kodak Black Interview With Hot 97 Host Ebro Ends With Walk-Out!!!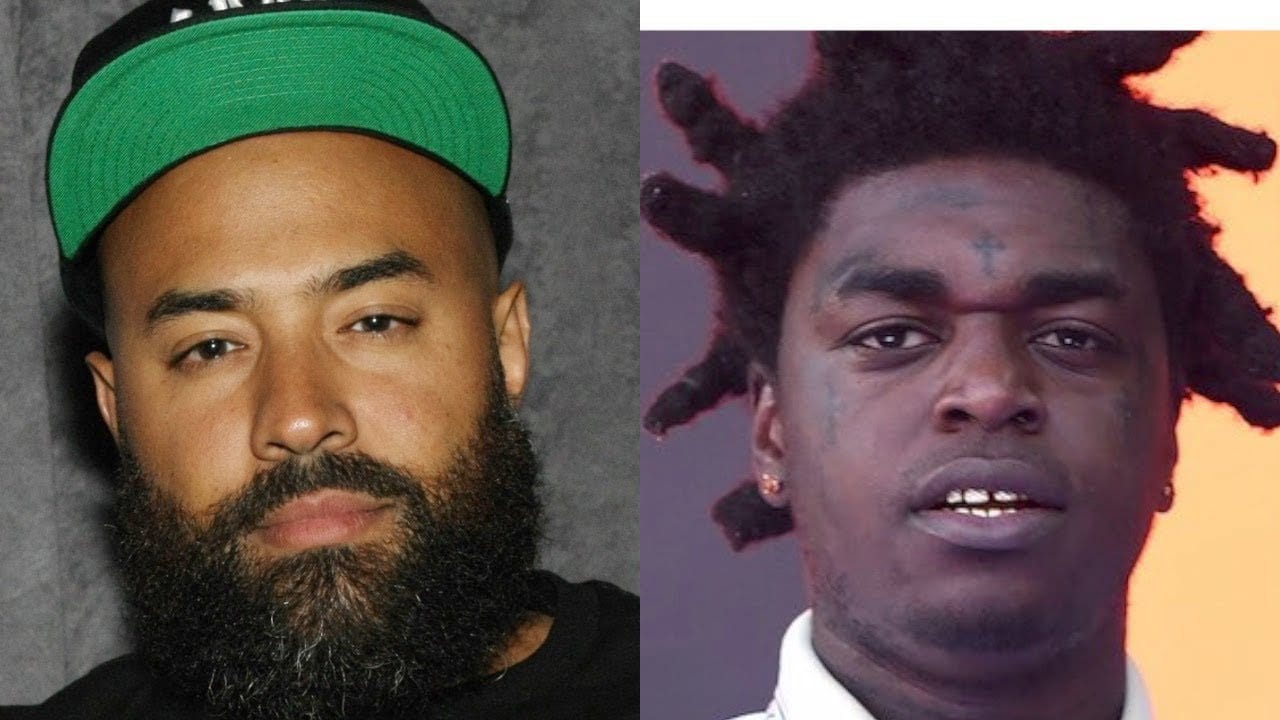 Rapper Kodak Black was a guest on the Hot 97 Ebro Morning Show, the Kodak Black interview ended prematurely. Kodak was asked a lot of questions about his music. The interview was going well at first, then Ebro asked a question about Kodak's rape case. Thats why Kodak walked out of the interview.
Why did Ebro press Kodak Black about his rape case in the interview?
Kodak was doing interviews to promote his new album, Dying to Live, which dropped on Friday. He stopped by Hot 97's Ebro Morning Show. In the beginning of the interview Kodak briefly addressed his rape case. It appeared the interview was moving smoothly. Unfortunately, Ebro was not satisfied with the quick response so he pressed Kodak for more information on the rape case. It was not a good idea. It sounded like Ebro had made up his mind that Kodak was guilty,according to Complex.
The interview took at turn for the worse
While Ebro was not out of line for asking about the rape case, didn't he realize it could go left? Ebro pointed out that he knew Kodak could not discuss the details of the case. And Ebro offered Kodak an opportunity to come back to discuss the rape case when he was able to do so. Of course, Kodak's fans and the public have a right to know about the case. However, Kodak was not willing to go deeper into the case. Ebro and Kodak went back and forth. Here is some of their comments during the interview:
"We take sexual assault here serious and we can't get into detail, but we hope to have you back so that we could have a deeper conversation because this is a serious topic, said Ebro."
Kodak responded:
"I feel like sometimes when ni**as like me going through sh*t, y'all be entertained by bullsh*t."Change the subject or I'm finna walk out."
Apparently, asking Kodak about his up coming rape case was not a great way to end the interview. As you can see, nor Ebro or Kodak would back down from their positions on the matter.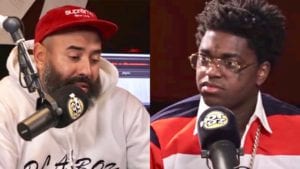 Check out the video above for more details
For more Hip Hop Entertainment News check us out at Hip Hop News Uncensored. It's the best YouTube channel for Hip Hop.