Ne-Yo Blames Women For Men Calling Them B*tches!!!!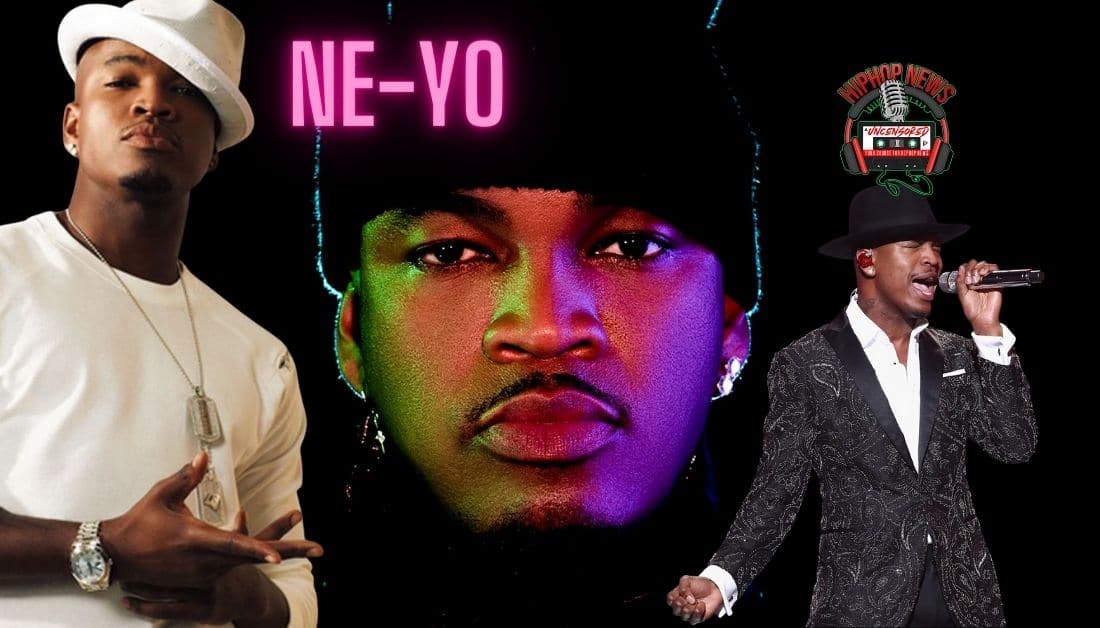 Ne-Yo is putting the blame on women being called the B-word in songs. Does he have a point?
Ne-Yo Putting The Blame On Females When Men Call Them Out Of Their Name
Ne-Yo blames women for the actions of men.
Say what?
Yeah, have you heard…Ne-Yo believes that women are to blame when a guy calls her a b*tch.
Well…in part.
How much blame do the men have for uttering that word in the first place?
Well, Ne-Yo says –
"I can only blame men halfway for that…"
During an interview on The Cruz Show on Real 93.2 L.A., the singer-songwriter expressed that sentiment.
Amazingly, back in 2017, he advised women that they should not listen to any advice from men.
Including himself (and Tyrese).
But now, he has a brand new message to send –
"…as a woman, if a man sings the word 'b*tch' to you and you smile at him, he's probably going to do it again and again and again and again."

"The more misogynistic the lyrics get, the more y'all accept it, the more it's gonna happen."

"That's just kinda what that is. So, ladies, I love y'all to death but if y'all want men to stop calling you 'b*tches', stop dancing to them records."
Ne-Yo is a super talented artist.
But as talented as he is, I don't believe anyone is taking him so seriously as to take advice from one of his songs.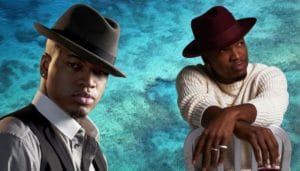 How do you feel about those statements?
Does he have a point?
Hip Hop News Uncensored. It's the Leader in Hip Hop content on YouTube!