Trey Songz Faces $10M Lawsuit For Sexual Assault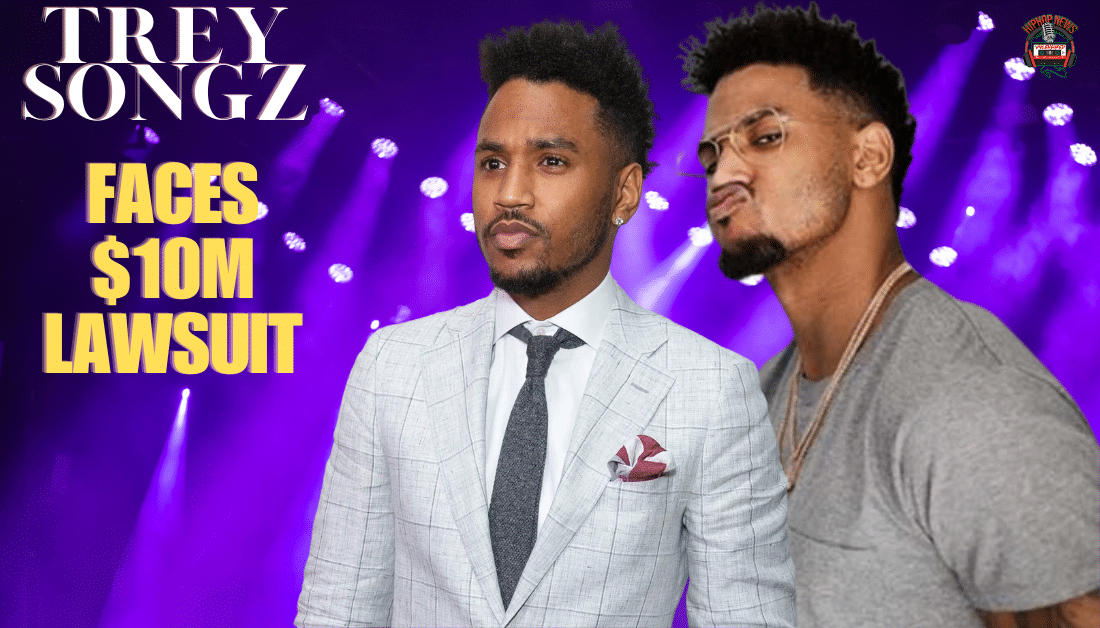 Trey Songz Faces $10M Lawsuit For Sexual Assault. Singer Tremaine Neverson keeps getting into trouble. A woman claims he exposed her breast.
Trey Songz Faces $10M Lawsuit Over Pool Party Breast Exposure
Trey Songz Faces $10M Lawsuit For Sexual Assault.
Neverson, the 36-year-old R&B singer, is in trouble for an alleged incident at a pool party.
This incident allegedly occurred in August 2013, as stated by NY Daily News.
According to the lawsuit, Neverson is accused of assaulting and exposing her breasts without consent.
In the lawsuit, the woman identified as Jane Doe claims she was enjoying herself at the pool party.
She asked Neverson to take a picture with her. And that is when things went left.
Also, the alleged victim claims she was traumatized by the incident, as stated by Yahoo.com
Check out the video below for more details.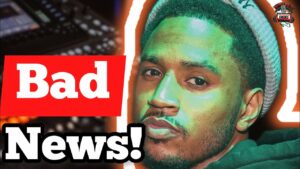 Hip Hop News Uncensored. It's the Leader in Hip Hop content on YouTube.
These Allegations Against Trey Songz Are Serious
One of the most shocking allegations in the lawsuit against Neverson could cost him a fortune.
That is if the allegations are proven to be true.
Any woman would be appalled if someone allegedly exposed their breast in public.
In addition, the $10m lawsuit names Atlanta Records executive Kevin Liles.
It suggests Liles knew Neverson had "sexual proclivities."
Which should have been controlled by Neverson's associates. In other words, the alleged victim should have been informed.
However, while human this kind of behavior is not illegal, it does violate a person's right to be safe.
As mentioned earlier, Jane Doe claims she suffers "extreme embarrassment, humiliation, and emotional distress."
Not to mention Jan Doe alleges that the incident has caused her to suffer physical injuries, including bruises and scratches.
Unfortunately, sexual assault can happen anywhere, even at seemingly harmless events like a pool party.
Nevertheless, we must understand that consent is crucial.
Any form of sexual assault or harassment is unacceptable.
Neveron's legal battle is far from being over.
The $10 million lawsuit against him is a serious matter, and it remains to be seen how it will be resolved.
However, one thing is clear: the allegations are serious and serve.