Camron Dissed Dame For Apology To Lyor Cohen And Steve Stout!!!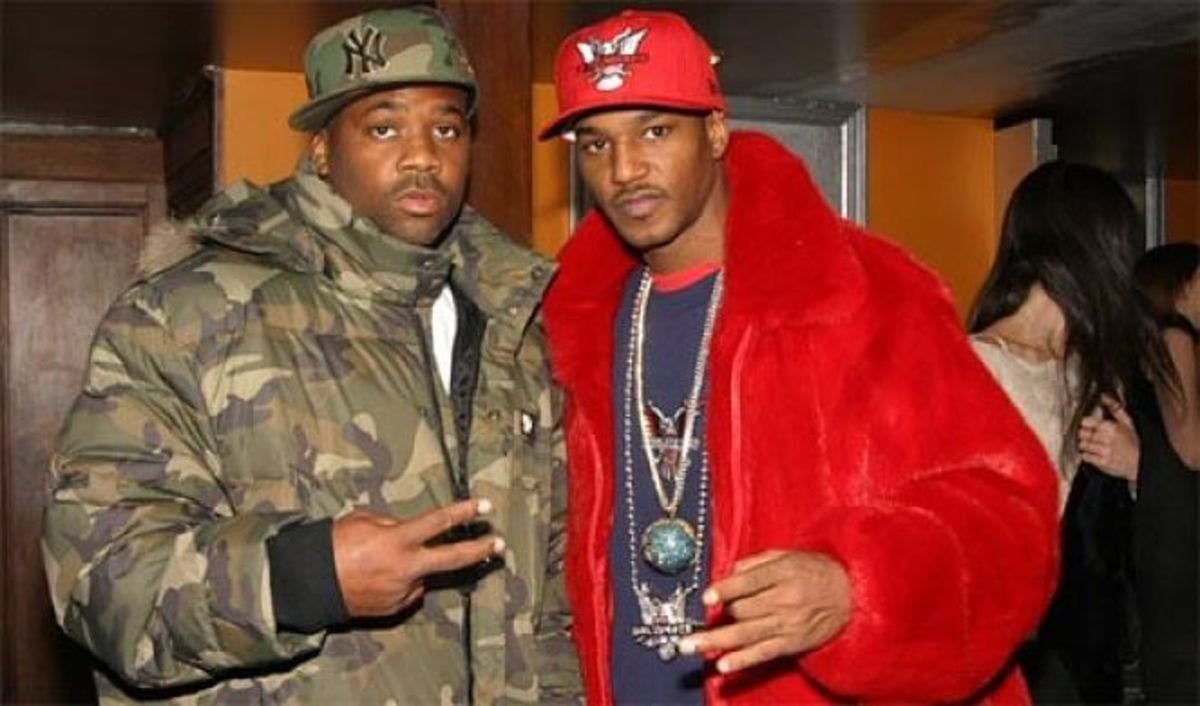 Camron dissed Dame for apology to Lyor Cohen and Steve Stout. One of Dame's former friends Cameron Giles aka Camron took to social media and voiced his opinion. Camron appeared to be very upset with Dame. Did Dame really have a change of heart? Or, is there some other motivation behind his apology?
Dame's apology to Lyor and Steve has some baffled
What made Dame apologize to his former enemies? Some in the Hip Hop community are still trying to figure out why Dame felt the need to do it. Apparently, his former friend Cameron has commented about the apology. Like most of us, Camron does get the apology to Jay Z, Jim and Biggs since they were all friends back in the 90's.
However, he dissed Dame for apologizing to Lyor Cohen and Steve Stout. Especially, since Dame was so adamant about both these men being Culture Vultures. Hopefully, Dame will give more information soon.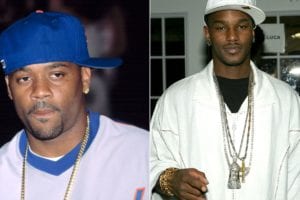 Check out the video above for more details
For more Hip Hop Entertainment News check us out at Hip Hop News Uncensored. It's the best YouTube channel for Hip Hop.