Tory Lanez Pens A Letter To The District Attorney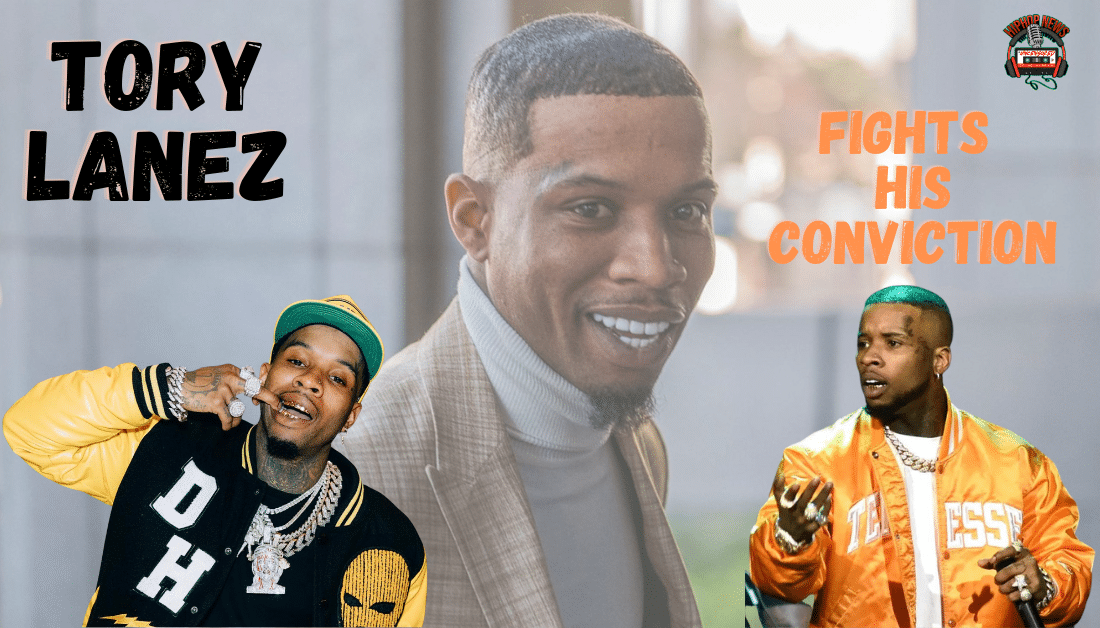 Tory Lanez Pens A Letter To The District Attorney. Daystar Peterson claims he is innocent. Peterson is asking for a new trial.
Tory Lanez Is Fighting His Conviction
Tory Lanez Pens A Letter To The District Attorney. It is no secret that Peterson maintains his innocence.
And he has continued his campaign to prove it.
Peterson claims Deputy District Attorneys Kathy Ta and Alex Bott have missed their authority.
Peterson states,
"their authority to hide and suppress any and all exculpatory evidence that exonerates me, or furthers my innocence."
Yahoo reports Peterson claims he "was completely robbed and deprived of a fair trial."
Therefore, Peterson has motioned for a new trial., as stated by TMZ.
Also, Peterson is accusing Ta and Bott of allegedly withholding evidence.
These are serious allegations against the prosecutors in his case.
Last month, Peterson's Attorneys Jose Baez and Matthew Barhoma "cited multiple grounds in the motion filed. "
Also, the motions include the judge,
"erroneously allowed" jurors to view a September 2020 Instagram post from Lanez's personal account claiming Megan's now- estranged best friend Kelsey Harris was not the shooter."
I'm sure you're with me on this one; how did this get by the jurors?
Not only that, how was Peterson convicted if these allegations are true?
Then again, perhaps, Peterson does have a legitimate case. That is, if he can prove these allegations.
Or is this a stall tactic? Peterson is facing considerable time in prison. After all, the appeal can be tied up in court for years.
View this post on Instagram
In the meantime, Megan Pete, aka Megan Thee Stallion, has remained silent.
In other words, there has been no statement by her in the media.
You guessed it, what would she say? Should Megan be allowed to have a say?
Especially since she was the alleged victim.
This situation is not over. As always, we will bring any latest news on the case.
Hip Hop News Uncensored. It's the Leader in Hip Hop content on YouTube!