Breaking News :Rapper XXXtentacion Shot and Killed In Florida Today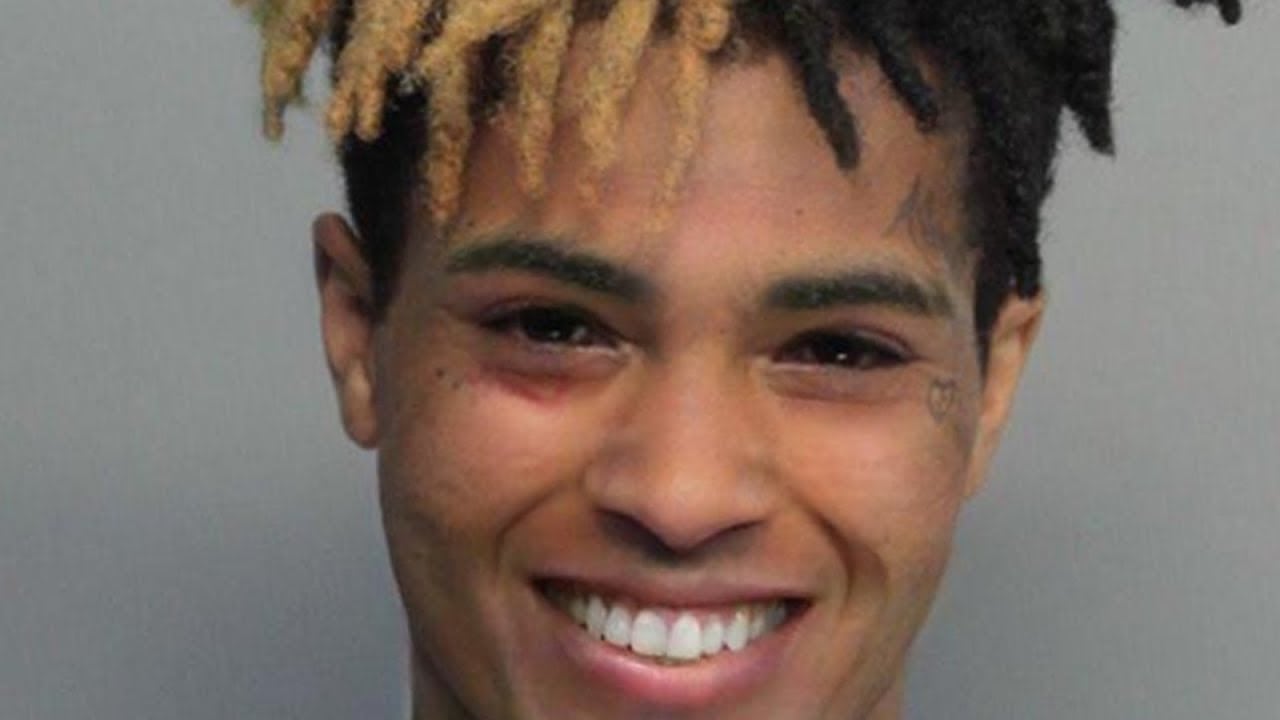 Breaking news! Rapper XXXtentacion was shot and killed in Florida today!
On today's Uncensored Truth podcast host O'God and Sam Ant sadly reported the shooting and death of Florida rapper, XXXtentacion. The incident happened outside of a motorcycle dealership where the young rapper was sitting in his vehicle. Reports from TMZ say, it was a possible drive by shooting.
Sam Ant gave his thoughts on the tragic death of XXXtentacion. Unfortunately, XXXtentacion has a very colored past. Allegedly, the young rapper has been in trouble with the law for some time now. At the time of his death XXXtentacion was charged with the alleged abuse of his former pregnant girlfriend,Geneva Ayala.  In fact, O'God pointed out that the young rapper was waiting  trial for the incident with Ayala.
At one point this year, the rapper cancelled his contract with Capitol Records.
Also, Xxxtenacion made some controversial comments and Spotify took down his account for hate content.
What a tragedy!
We at Hip Hop  News Uncensored would like to extend our condolences to the family of Jahseh Onfroy, stage name XXXtentacion.
We gonna miss his music "Sad" Xxxtentacion
For more Hip Hop Entertainment News go to our YouTube channel, Hip Hop News Uncensored