Tory Lanez Guilty Of Shooting Megan Thee Stallion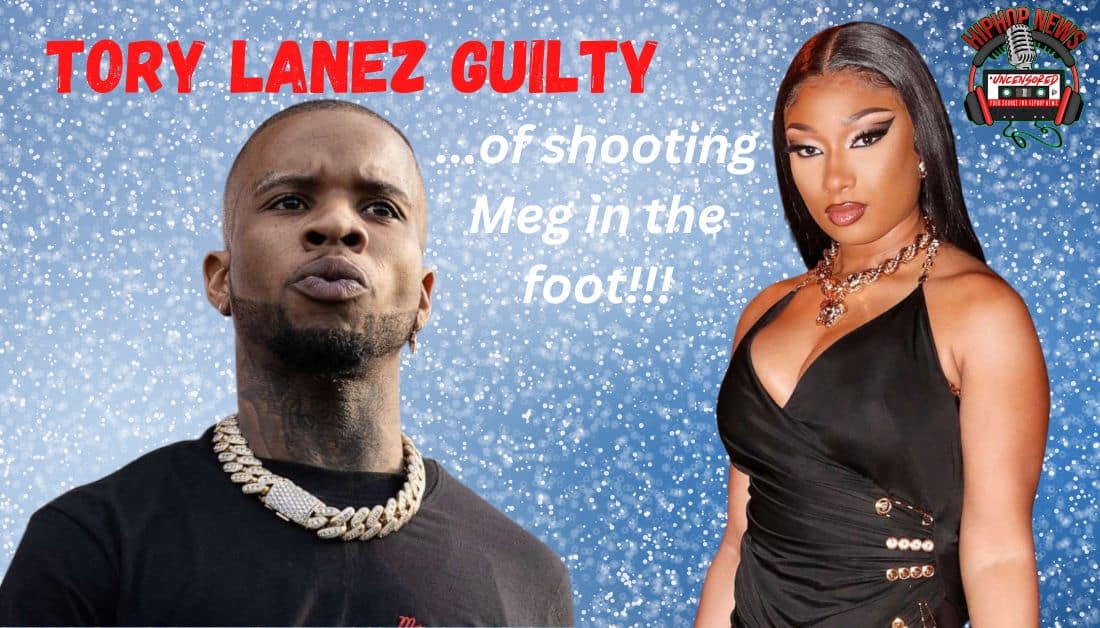 Tory Lanez is guilty of assaulting Megan Thee Stallion. He was accused of shooting her in the foot back in 2020.
Tory Lanez Guilty Verdict In Megan Thee Stallion Assault Case
Tory Lanez was found guilty in the Megan Thee Stallion case.
The L.A. jury came down with the decision on December 23rd following a wild 2 weeks of testimony.
Now the 30-year-old rapper/songwriter/record producer quite possibly facing deportation.
As you will recall, 27-year-old Megan was shot in the foot back in 2o2o when she attended a Kylie Jenner party.
She put the blame squarely on Tory as the shooter.
Though he did not take the stand, Megan surely did.
Detailing what went down that night, she alleges that she saw Tory with the gun.
Additionally, she testified that she remembers him firing at her from his Cadillac Escalade.
She also stated that he shouted, "Dance, bitch!"
Later, after the incident, Meg alleges that Lanez offered her $1 million dollars to keep quiet.
Before the verdict was read, lawyers on Tory's team were in touch with immigration officials.
This verdict gave the Canadian rapper convictions in three separate charges –
felony negligent discharge of a firearm
assault with a semiautomatic firearm
carrying a loaded and unregistered firearm
Tory – real name Daystar Shemuel Shua Peterson – now faces 22 years in prison.
That fate will be known on January 27th when he is officially sentenced.
Shortly after the verdict was read, his family called the court system evil and was heard shouting, "This system stands before God!"
His family, including his father and stepmother, are then led out of the courtroom.
Only time will tell how this all ends for Tory.
As for Megan, justice is served.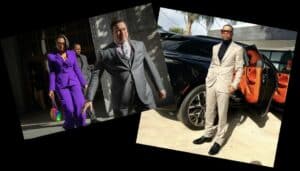 Want more on Tory Lanez and Megan Thee Stallion … hit us up.
Hip Hop News Uncensored. It's the Leader in Hip Hop content on YouTube!