Tee Grizzley Robbed In Los Angeles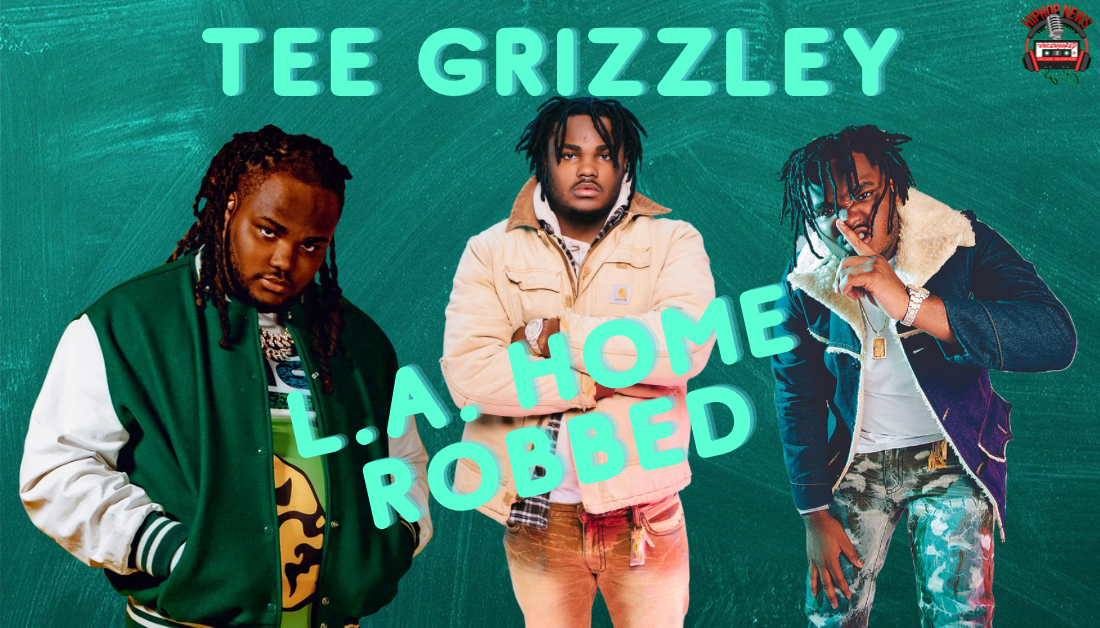 Tee Grizzley Robbed In Los Angeles. Recently, rapper Tee Grizzley faced a home robbery. The burglars ran off with $1 million in jewelry.
Tee Grizzley Los Angeles Home Robbed
Tee Grizzley Robbed In Los Angeles. The City of Angels seems to be on a crime-ridden role. Last week, someone gunned down rapper PnB Rock while he ate at Roscoes Chicken and Waffles.
Now, TMZ reports an invasion took place at Tee Grizzley's home approximately two weeks ago. Luckily, with no one home at the time.
However, the looters broke into his Porter Ranch residence through a window and made a mess of things. Apparently, they stole an anonymous amount of cash—and over $1 million in jewelry.
According to TMZ, they obtained police reports showing an open investigation. Of course, the Detroit rapper still mourns the loss of PnB Rock.
Unsurprisingly, Tee Grizzley shared an Instagram post with a group picture featuring the late rapper. He shared these words:
"Love you broski, you was a real friend. I'll never forget you."
As previously mentioned, Rock sat in a local restaurant with his girlfriend. Well, she took to Instagram to share her plate of food along with the restaurant name with her followers.
Unfortunately, some young men approached the Everyday We Lit rapper soon after. Also, the gunman got away with an extensive amount of jewelry.
Sadly, many L.A. natives see these incidents as just another day in the neighborhood. Honestly, it's sad to think people can't become successful and enjoy the fruits of their labor without being targeted.
Seemingly, there's always someone watching and allowing their insecurities to lead them into destroying another's life.
Well, luckily no one was harmed in the Tee Grizzley incident. Stay tuned as the story develops.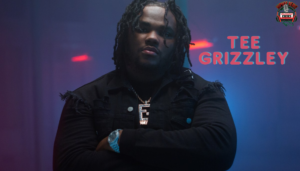 Hip Hop News Uncensored. It's the Leader in Hip Hop content on YouTube!