Beyonce Inducted In Guinness World Records!!!!!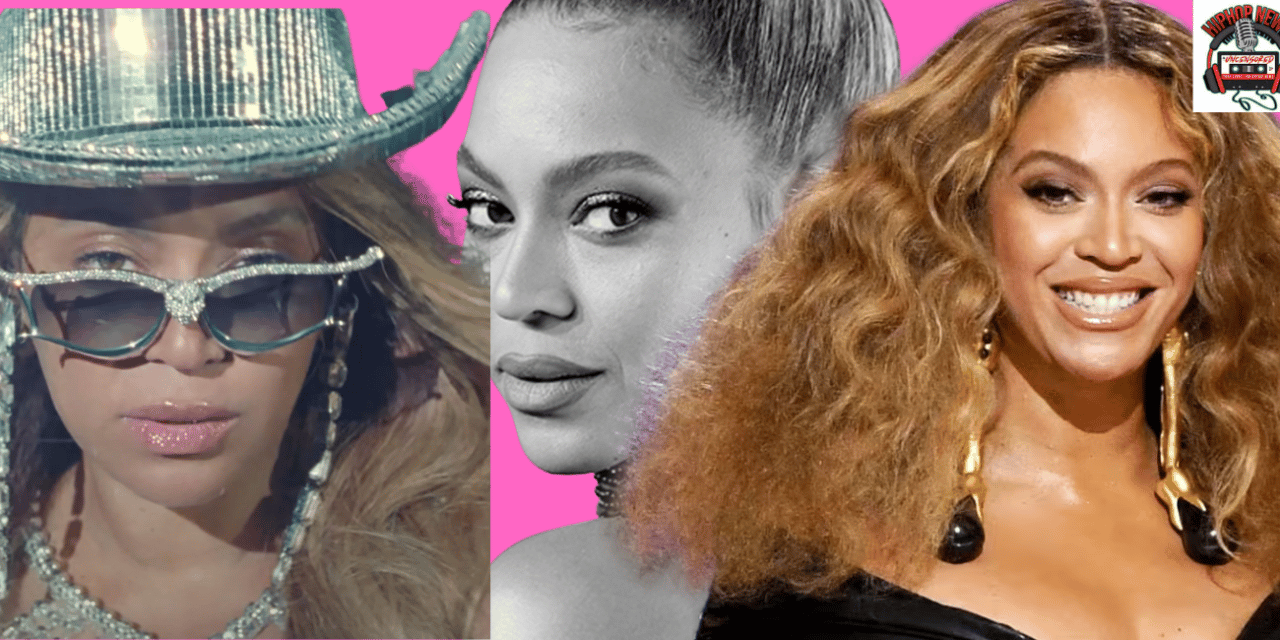 Beyonce Inducted In Guinness World Records!!!!! Singer, actress, mother, and wife, Beyonce, has been Inducted in the Guinness Book of World Records Hall Of Fame.
Beyonce Knowles: Carter- Guinness Book Hall Of Fame Inductee!!!!!
According to power99iheart.com, Beyonce joins the likes of BTS, Simone Biles, and Greta Thunberg as Guinness Work Record Hall Of Fame inductees.
Firstly, Beyonce has landed more than a dozen entries in this years book, including the first act to debut at number one their first six studio albums and highest annual earnings for a female singer.
She also topped the world renowned list of most current Twitter engagements (retweets) for a female musician.
Secondly, she also shared accolades with her husband, rapper and businessman, Shawn "Jay-Z" Carter, as the highest earning couple in Hollywood ever.
Thirdly, her latest CD "Renaissance" made history as the seventh-biggest streaming debut among all albums in 2022.
Beyonce Knowles-Carter: The Facts
She is the most awarded artist in VMA music history, with 29 awards
She is the most awarded and nominated artist in BET Award history, with winning 29 awards of her 60 nominations.
She is the most awarded artist in Soul Train award history, with 17 awards.
She also has 28 Grammy Awards, making her the most honored singer, male or female.
In conclusion, Beyonce is a trailblazer, fashion icon, and and innovator, and I am a huge fan of her as well as her husband, Jay-Z.
For More Entertainment, Movies, Music, and TV Shows News, Go To The YouTube Channel, Hip Hop News Uncensored. It's The Best Channel For Hip Hop.