Rod Wave Gave Out $25K Worth Of Gas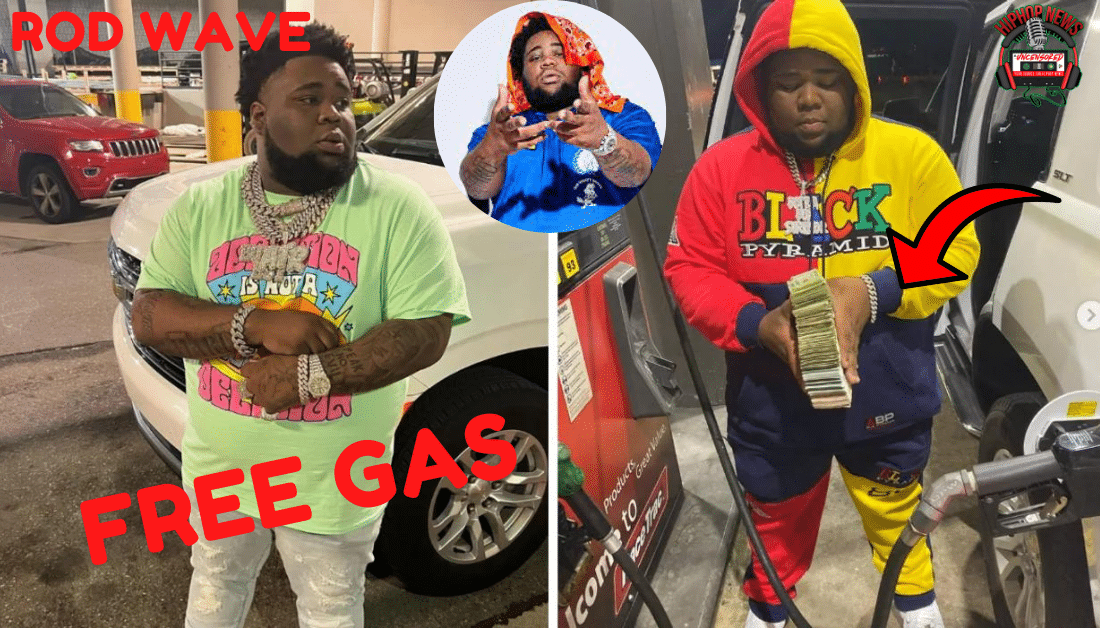 Rod Wave Gave Out $25K Worth Of Gas. Some of the residents in Petersburg, FL are happy. It is because rapper Rod Wave paid for their gas.
A Florida Rapper Donated Free Gas At Florida Sunoco
Rod Wave Gave Out $25K Worth Of Gas. The people who were lucky to be at the Sunoco got quite a surprise. When Rod Wave donated money to pay for gas.
In fact, Rod Wave shelled out $25 worth of gas, as reported by Complex. It was complete mayhem. In a Twitter post, you can see a lot of people rushing toward Rod Wave.
In addition, Rod Wave's mom Charmaine Newsome was one of the volunteers at the pump. She was pumping gas for hundreds of people. Now, that is quite impressive.
We have all been hit with sky-high gas prices at the pump. So, that had to be a welcome relief for some people. Also, I am sure not one person expected that to happen.
View this post on Instagram
Many are blaming high gas prices on the war in Russia. Of course, others are blaming president Biden. Nevertheless, it was very generous of Rod Wave.
The young rapper posted last month he paid $100 to fill up his Bentley. That could be the reason why he decided to help others in need.
Obviously, he could afford to do so. Therefore, he did. Surely, some of you are wondering who is this rapper Rod Wave? I am glad you asked.
Rod Wave Is…
Rodarius " Rod Wave" Green is a rapper from St. Petersburg, Florida. He has been recognized as a trailblazer of soul trap, as reported by Wiki.
His rise to fame started back in 2019. In his debut single " Heart Of Ice", people began to notice him. Not to mention, his song went viral on YouTube and TikTok.
Additionally, his song went to number 25 on the Billboard Hot 100.
Rod Wave – Cold December (Official Video)
As stated in the title of his song, it has been a cold winter. For some, buying the bare necessities has been difficult.
It would be nice if more celebrities follow Rod Wave's lead. What say you?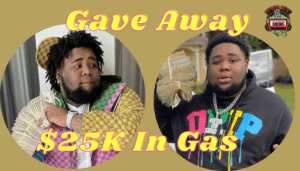 Hip Hop News Uncensored. It's the Leader in Hip Hop content on YouTube!