DA May Charge Birdman And Young Thug in Wayne Tour Bus Shooting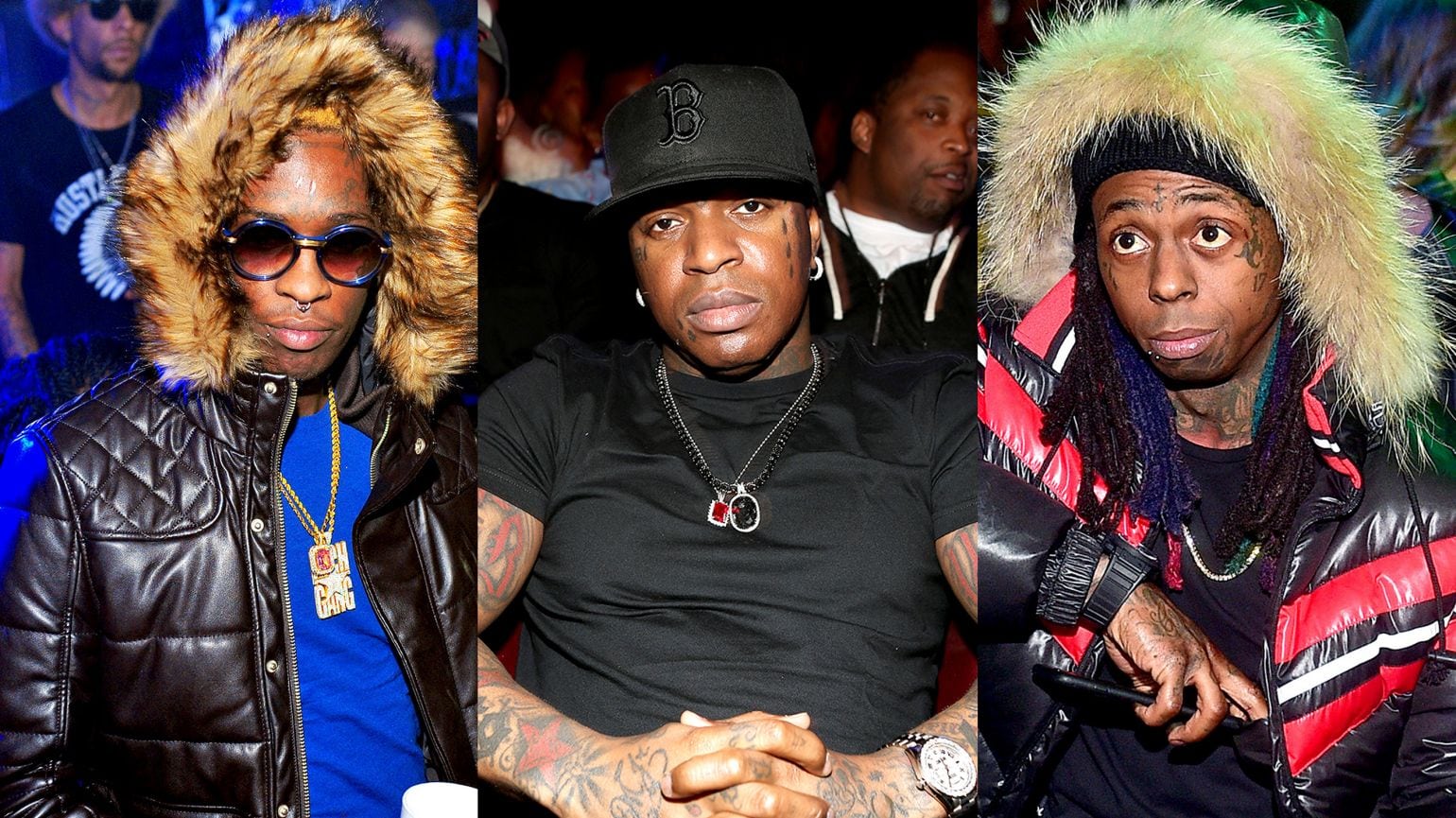 On the Uncensored Truth Podcast host O'God and Sam Ant discuss the news about Birdman and Young Thug possible implication in the shooting of Lil Wayne tour bus.
The Cobb County District Attorney's office is deciding whether to charge Brian C. Williams better known as Birdman and Jeffrey L. Williams aka Young Thug in the shooting of Lil Wayne's tour bus. In  April 26, 2015 Lil Wayne's tour bus was leaving a club after his appearance when Jimmy Carlton Winfrey opened fire. Know one was injured during the shooting but it was not for lack of trying.
 Williams had a conversation with Winfrey
Winfrey was originally serving a 10 – year prison sentence and a 10 – year probation for the shooting but Winfrey felt he was being singled out unfairly.  In fact, Winfrey said that the entire incident was a result of the feud between Carter and Williams. Shortly after the shooting Winfrey placed a call to Williams cell phone, according to Complex Magazine. Also, other sources reported that Williams spoke with Winfrey while he was incarcerated.
Apparently, Williams was heard telling Winfrey:
"Time for you to come out here and get your money. You did everything you could do, boss."
Allegedly, the phone conversation was uncovered as part of  a separate civil lawsuit, filed by the tour bus driver, Alvin Lewis against Williams. According to document obtained by TMZ Lewis says Williams promised him $250k and a Porsche. Supposedly, the cash and car were payments for the shooting. So far, there is no word on if they will be arrested. This is getting messier by the minute.
For more Hip Hop Entertainment News go to our YouTube channel, Hip Hop News Uncensored