MC Lyte Will Keep Her Catalog After Divorce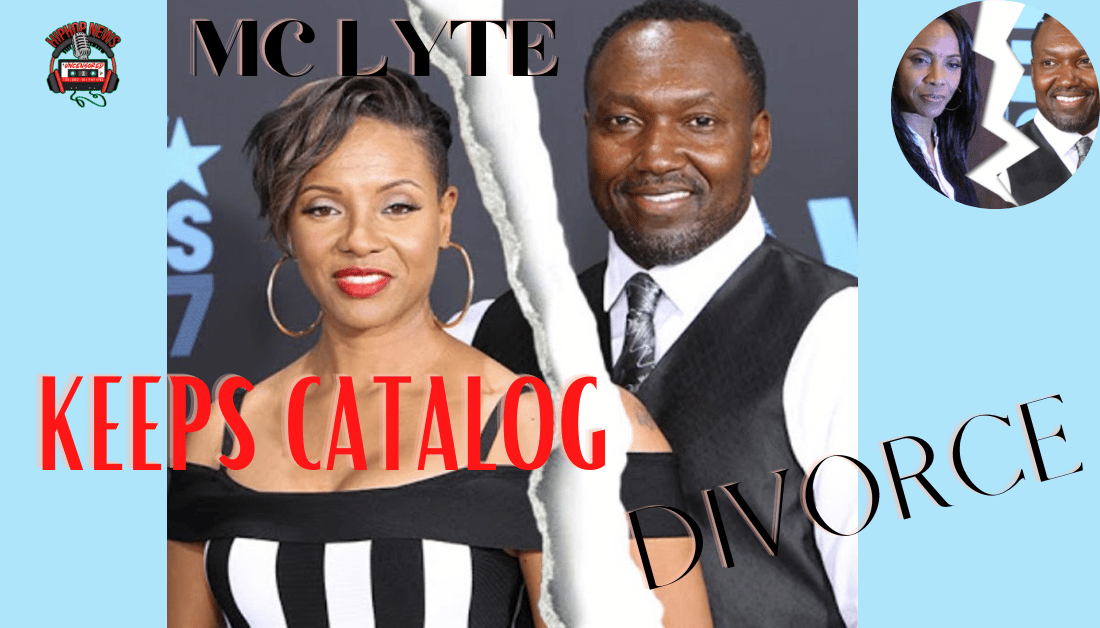 MC Lyte Will Keep Her Catalog After Divorce.Iconic hip -hop rapper won a huge victory. It was her prenup that saved her fortune.
MC Lyte Ended Her Marriage After 3 Years
MC Lyte Will Keep Her Catalog After Divorce. And, rightfully so. The couple wed in 2017. However, shortly after a year thing went left.
We do not know why they started having issues. But Lana Moorer and  John Wyche are now divorced.
Apparently, the former marine wanted more than a divorce. In spite of signing a prenup Wyche allegedly went after her fortune.
Having said this, MC Lyte attorney went to bat for her. Here is the outcome,
"MC Lyte keeps her clothing," the legal doc began. "Jewelry, watches, and personal effects in her possession, custody, or control, and earnings and accumulations before the date of marriage, during the marriage, and post-separation, her Subaru, financial accounts in her name, all furniture, furnishings, and other personal property in her possession, custody, or control. She also gets to keep her term life insurance policy."
Now, that is how a divorce should go. Especially if the person had wealth before getting married. Most times it doe not work out this way.
It appears MC Lyte had an iron clad prenuptial agreement. And, she was able to secure her music catalog. Not to mention, other valuable items.
Like most we wondered why their marriage unraveled so quickly.
According to Vibe, the demise of her marriage was due to "irreconcilable differences."
So, it was alleged those differences made it impossible for the couple to live together. In other words, their marriage crumpled.
This was not surprising for some. Oftentimes, meeting people on the internet does not alway work.
In this case, MC Lyte meeting Wyche on Match.com did not work out for her. That is why we are told to be careful on dating sites.
Of course, there some who find true love on dating sites. For the most part, not so much.
Be that as it may, MC Lyte came away with what she started with.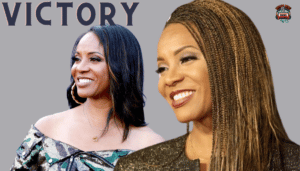 Hip Hop News Uncensored. It's the Leader in Hip Hop content on YouTube