Rapper Vic Mensa Arrested At Airport!!!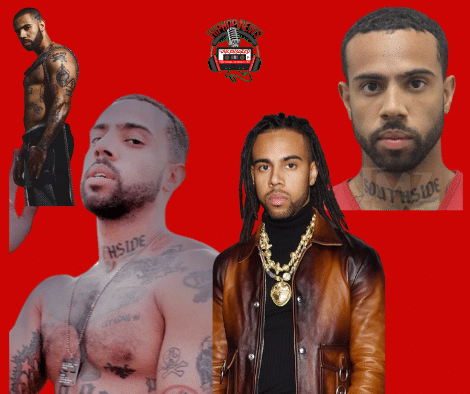 Vic Mensa was arrested at Dulles International Airport in Virginia. The authorities allegedly confiscated psychedelic mushrooms. He could really be in some serious trouble.
Did Vic Get Caught With Psychodelic Drugs?
Victor Mensah was coming back from a trip to Africa. On his trip to Africa, Mensah met with Ghana's President Nana Akufu-Addo. The meeting which was held with Chance The Rapper was to negotiate traveling to the continent. Unfortunately, Mensah was arrested, and booked for felony narcotics possession, as reported by The Source. Allegedly, Mensah had LSD, psilocybin capsules, and gummies in his possession. Also, some reports say that Mensah was stopped twice at the airport, once by US Customs agents.
With that being said, authorities are still testing the alleged substances to confirm their contents. In the United States psilocybin is considered to be an illegal drug. Therefore, Mensah could be facing some serious charges. Although, it is still not clear if a bond hearing is scheduled at this time, we will bring you updates as they arise.
Vic Mensa – Down On My Luck (Official Music Video)
Who is Vic Mensa?
The Chicago rapper who came out with his album "Autobiography" in 2013 is currently signed to RocNation. The album was a culmination of Mensah's life experiences woven into one genius narrative, as reported by RocNation. Such songs as (Didn't I, Heaven On Earth) talked about love and loss. Also, other songs on his first project discussed his struggles with addiction and depression. To help make Mensah's first project a success, producer Pharrell Williams, No I.D, Ty Dolla $ign, Chief Keef, and Saul Williams worked to make the album a success.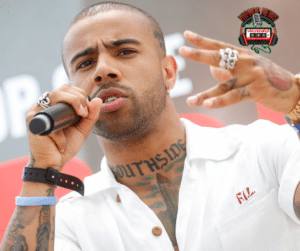 For more Hip Hop Entertainment  News, check us out at Hip Hop News Uncensored. It's the leader in Hip Hop YouTube Commentary.