Roni & Sharmari DeVoe Interview With Ebony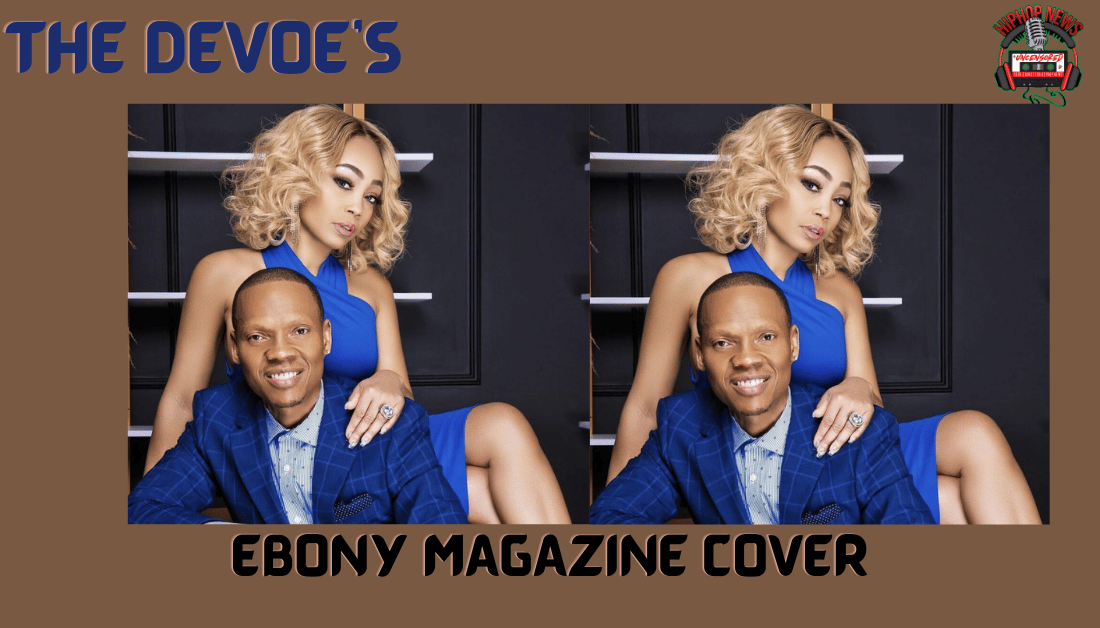 Roni & Sharmari DeVoe Interview With Ebony. The DeVoes are building a musical dynasty. By doing so, they are leaving a great legacy.
The Couple Open Up About Their Lives
Roni & Sharmari DeVoe Interview With Ebony. During the power couples interview, they revealed a lot. No stone was left unturned. Especially, as it relates to their marriage and careers.
Throughout the years, both Roni and Sharmari have shared great success. For one thing, Roni is part of the legendary R&B group, "New Edition."
Also, Roni was in the trio R&B group, "Bell, Biv, & Devoe. Not to mention, appearing in "The New Editions Story." Clearly, Roni is a force to be reckoned with.
However, Shamari has been in her own R&B girl band," Blaque." Between the couple, they have fourteen albums and multiple awards.
According to Ebony, interviewing this couple was outstanding. Currently, the couple is starring in VH -1's hit reality show ."Couple Retreat."
Also, they have been part of another reality TV show "Real House Wives of Atlanta." Therefore, we have gotten to see a look at their personal lives.
New Edition – If It Isn't Love (Official Music Video)
At one point, Roni and Shamari admitted they had an alleged open marriage. Their arrangement did not work out. So, they decided to stay committed to each other instead.
Be that as it may, The DeVoes are very committed to the community. Because of their commitment, Roni sits on the board of the Global Down, Syndrome Foundation.
As well, as Shamari, who is active in the fifth annual Married 4 Life Walk along with Roni.
Blaque – 808
Having shared this, Roni and Shamari want to be able to help other couples. Not only that, they believe strengthening other marriages is important.
During the interview with Ebony each revealed intimate details of their marriage. Equally important, was sharing their ups and downs. After all, their struggles can really help other couples.
Bell Biv DeVoe – Poison (Official Music Video)
In reality, Roni and Shamari have been in a relationship for over 17 years. I am sure they have a wealth of knowledge to share. More importantly, saving another marriage helps to strengthen the family. Check out the article in Ebony.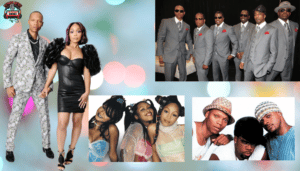 Hip Hop News Uncensored. It's the Leader in Hip Hop content on YouTube!