Snoop Dogg Hot Dogs…Why Not?!?!?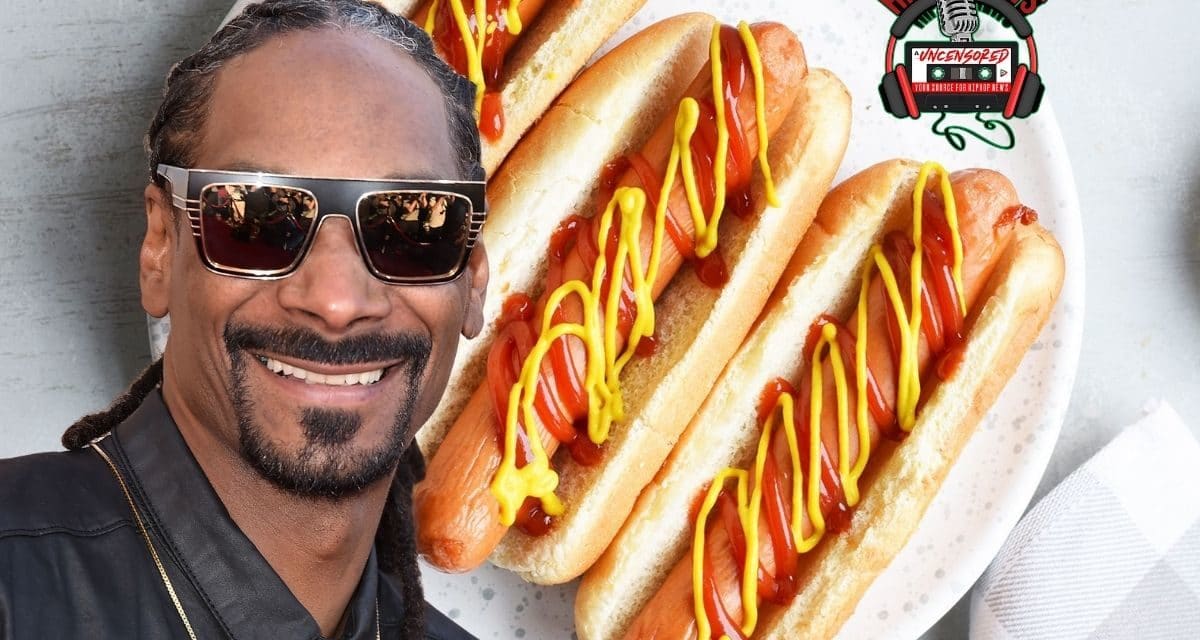 Snoop Dogg may be sending hot dogs to your local supermarket in the future. As a new trademark application indicates.
Snoop Dogg Hot Dogs Heading To A Supermarket Soon?
Snoop Dogg is expanding his brand once again.
Other than hip hop, Snoop has dived into acting, liquor, video game and cannabis businesses, and much more.
Well, he's now off to a brand new venture.
Get ready to snap up some hot dogs created by Snoop himself.
That's right, the rap legend is launching a hot dog business called…what else? Snoop Doggs!
As confirmed by Billboard, The Dogfather applied with the Patent and Trademark Office to secure the name.
According to the application, Snoop plans to offer franks and other types of sausages.
Right now, the filing is an "intent to use" which just means he making sure the brand name is locked down in anticipation of the actual product being produced in the future.
No other details have been revealed yet, but the anticipation is growing.
So…what do you like on your hotdog?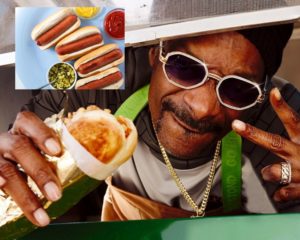 Hip Hop News Uncensored. It's the Leader in Hip Hop Content on YouTube!