MC Lyte Reflects On Her Failed Marriage!!!!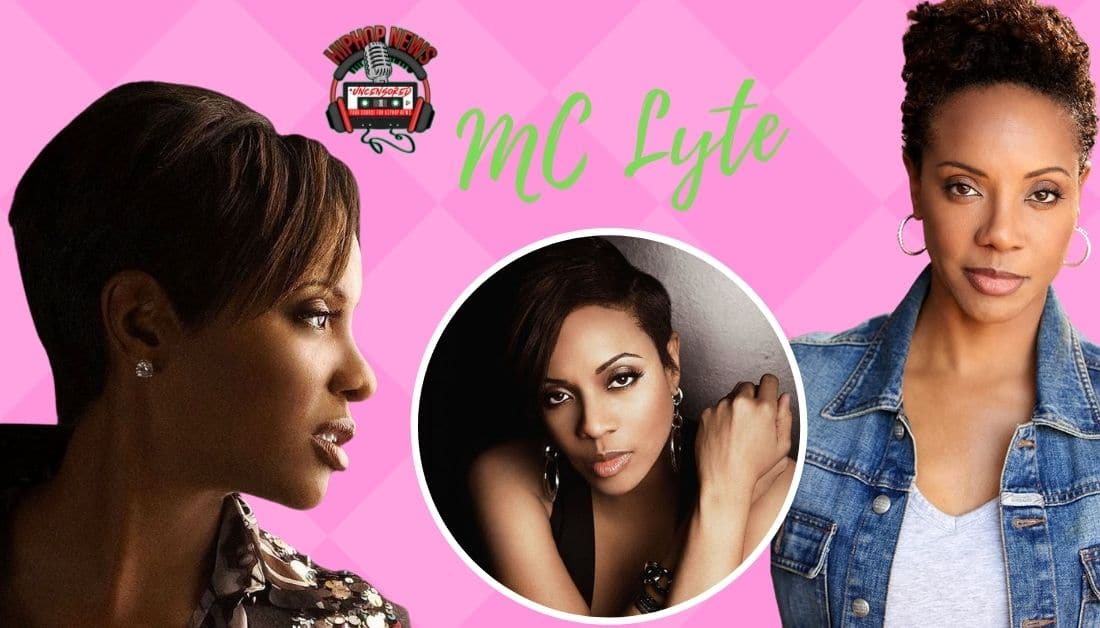 MC Lyte reflects on her failed marriage. More than a year after she filed for divorce, she's still waiting for it to be finalized.
MC Lyte Is Now Ready To Focus On Herself
MC Lyte, whose real name is Lana Michelle Moorer, has called it quits on her marriage.
The multi-talented artist has a distinctive voice that is often heard during award shows.
Not only is she considered one of the pioneers of Hip Hop, but Lyte also has a whole lot of other titles to her credit –
rapper
MC
actress
DJ
songwriter
motivational speaker
voice over talent
narrator
mentor
Whew, that was a lot.
But in 2017, she added another title to her belt…wife.
MC Lyte married John Wyche, a Marine Corps veteran, and entrepreneur she met on Match.com.
However, after 3 years of marriage, the union is over.
The 51-year old Hop Hop legend filed for divorce in 2020 citing irreconcilable differences.
But she's still waiting for it to be finalized.
The Hip Hop Legend Dropped Some Insight On What She Has Gone Through
While co-hosting The Real talk show, she took a moment to reflect, saying –
"I'm actually still going through it. When the press got a hold of it, I think people thought we were [already divorced]. I had just filed and so we're still going through it right now."
MC Lyte acknowledged that in the beginning, she was very distraught about ending her marriage.
"I feel like there are phases whenever a relationship is ending whether you're married or not."

"It's that first phase of, Oh my God, I've got to make this work for us. Then it's like, Oh my God I've got to make this work for everybody else involved."
Adding to her statements, she expressed that the time came when she had to make a decision –
"You get to a point where you're like, this isn't working. It doesn't matter. What really matters is that we end up in a happy place."

"It's hard in the beginning but you realize to have happiness doesn't mean you have to remain together and it doesn't mean that you are a failure because the marriage failed."

"It's all ego. You just have to be able to let go."
So Why Is The Divorce Process Taking So Long?
Apparently, MC Lyte's husband, John Wyche does not want to sign the papers.
But she insists, there will be no reconciliation.
And her focus right now is herself, her family, her work, and her businesses.
"I would have loved for there to be marriage along with that but because it didn't work, it just gives me that much more time to put into those areas."
Hopefully, all is not lost, as Lyte does not have any ill feelings about marriage.
As she says she is open to remarrying sometime in the future.
"Now I'm even more ready for whoever it is that comes."
Guys, I think she's going to be just fine.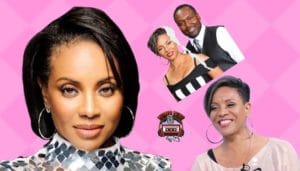 Hip Hop News Uncensored. It's the Leader in Hip Hop content on YouTube!