Nuri Muhammad Explains Kanye Controversy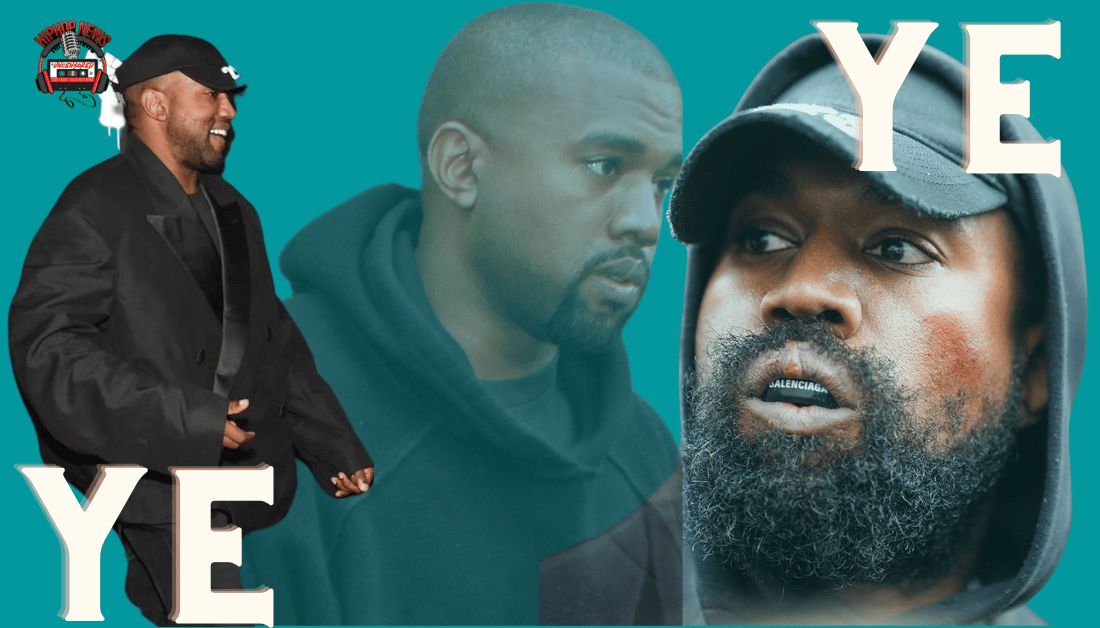 Nuri Muhammad Explains Kanye Controversy. Recently, Kanye made some comments about Jews. And, his comments have not gone over well.
Were Kanye's Alleged Anti-Semitic Comments Necessary?
Nuri Muhammad Explains Kanye Controversy. The Honorable Minister Nuri Muhammad spoke with hosts O'God and SamAnt. During his explosive interview, he explains Ye's comments.
In particular, his alleged Anti-Semitic comments. This is not the first time Ye's comments have come into question. However, this time we are able to decode them.
In other words, Minister Muhammad has a fresh perspective on this issue. Perhaps, after hearing Minister Muhammad's perspective, we will have more clarity.
Especially, as it relates to understanding Ye's perspective. Clearly, some people are up in arms about Ye's constant commentary. Whenever Ye is in the media he appears to shock many.
Furthermore, his comments tend to spark controversy. Having said this, let's focus on the interview with Minister Muhammad. Personally, I believe Minister Muhammad has hit on something significant.
So much so, that his commentary made it to ADL. Here is some of what the ADL showed,
During an appearance on the Hip Hop News Uncensored podcast, NOI Executive Council Member and Student Minister Wesley Muhammad stated that "Kanye West is speaking a lot of truth right now and he's triggering a very dangerous enemy…I see him – with good reason – threatening to go DEFCON 3 on Jewish execs of Hollywood. Jewish execs of Hollywood are those who are the Wizards of Oz, responsible for the carnage that has become hip-hop and has become Black life as a result of the commandeering of hip-hop."
Without going into detail. This interview is a must-see. In addition, Minister Muhammad gives you an in-depth description of DEFCON 3.
Listen, family, I can't begin to say how important this message is. Especially since Ye's is often misunderstood. Maybe, this sheds the light on society's woes.
Also, I wonder if Kanye aka Ye is as controversial as it seems. What say you?
Check out the video above for more details.
Hip Hop News Uncensored. It's the Leader in Hip Hop content on YouTube