Can 50 Cent Reconcile With His Son?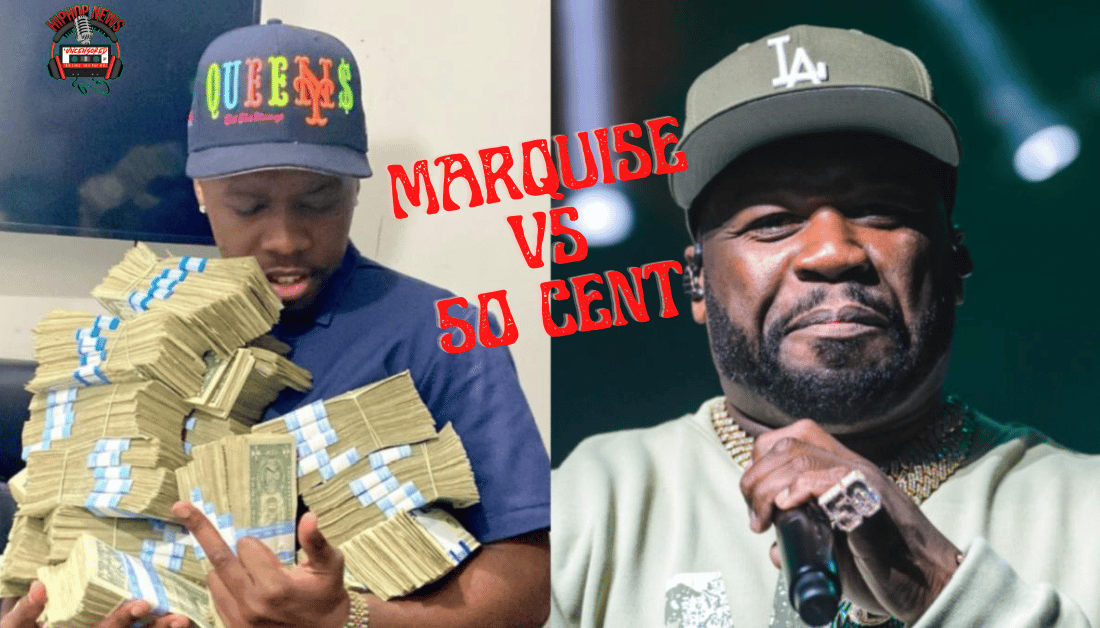 Can 50 Cent Reconcile With His Son? Sadly, Curtis Jackson and his son Marquise have beef. And, they may never resolve their issues.
50 Cent's Son Is Receiving Backlash
Can 50 Cent Reconcile With His Son? Marquise Jackson is now 25. He is the eldest son of rapper Curtis"50 Cent" Jackson. The father and son have been estranged for several years.
But many people did not know the reason why. Well. Marquise put their business out on front street. Now, we all know Marquise's true feelings.
According to Black Enterprise, Marquise is upset about child support. Yes, you heard it correctly. Marquise put 50 Cent on blast. Apparently, Marquise only received around $6700 monthly.
At least, that is what his mother allegedly received. Of course, we don't have any receipts. Also, Marquise's mother has not shared any. Nor has she spoken publicly about the matter.
Be that as it may, the media is eating this story up. Especially since Marquise posted his comments on Instagram. It was just less than a week ago the story broke.
Isn't it interesting that the so-called "King of Trolls" is the focus? My how the wheels have turned. Nevertheless, this started long before social media.
Tamika Tompkins who is Marquise's mother was 50 Cent's, teenage sweetheart. Somehow their relationship ended. We don't have many details.
But things seem to unravel when Marquise was younger. When 50 Cent's career took off, Marquise was there. I digress. Fast forward to the present. Young Jackson is now receiving backlash,
View this post on Instagram
Furthermore, Marquise continued with his thoughts on child support. Needless to say, child support is an issue many fathers and mothers face. It can become extremely complicated.
In addition, there are many different perspectives on the issue. Therefore, lines can get blurred. In other words, each case of child support case is different.
So, we should approach this subject delicately, to say the least. In my opinion, there is so much more to this story. From what we can gather, Marquise appears to be upset about child support.
This goes so much deeper. I wonder if 50 Cent can reconcile with his son. Is there a way they can come to an agreement? Let bygones be bygones. At this point, counseling would benefit them greatly.
After all, Marquise is grown. Perhaps, they can hear each other's perspective. Either way, this is a personal matter, Truthfully, airing their issues in public can make matters worst.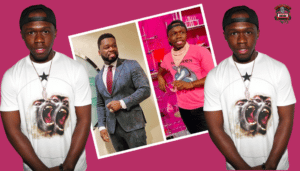 Hip Hop News Uncensored. It's the Leader in Hip Hop content on YouTube!